wireless ultrasound scan MSLPU42 : ultrasound transducer types for ipad/Iphone/Android 10.0mhz wifi USG probe MSLPU42
This wireless probe scanner with integrated ultrasound circuit boards inside, can wirless connect to the ipad / Iphone / Android, SmartPhone that after installed ultrasound software, then realize the functions of a ultrasound scanner.
It is so small and smart, convenient for carry and operation.
wireless ultrasound, wireless ultrasound probe, wireless ultrasound transducer, 4D Wireless ultrasound, 3D Wireless ultrasound, wireless ultrasonic sensor, ultrasound wireless charging, ultrasound wireless power transfer, wireless handheld ultrasound, wireless portable ultrasound, wireless ultrasound remote probes, wireless ultrasound price list.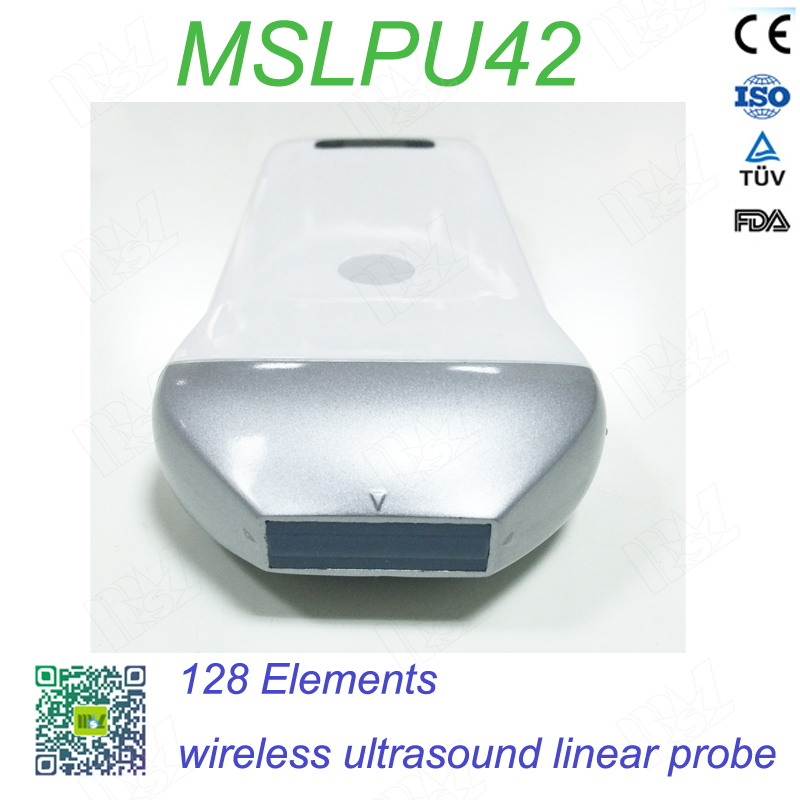 The technician links the software, Operating the wireless ultrasound scan MSLPU42 : ultrasound transducer types video.
wireless ultrasound scan MSLPU42 : ultrasound transducer types
·Workable with Tablet or Smart Phone working with Iphone / Ipad / Android
·Built-in and replaceable battery
·Advanced digital imaging technology, clear image
· High cost-effective
·Wireless connectivity, easy to operate
·Small and light , easy to carry
·Applicable in emergency, clinic, outdoor and vet inspection
·Intelligent terminal platform, powerful expansion functions on application, storage, communication, printing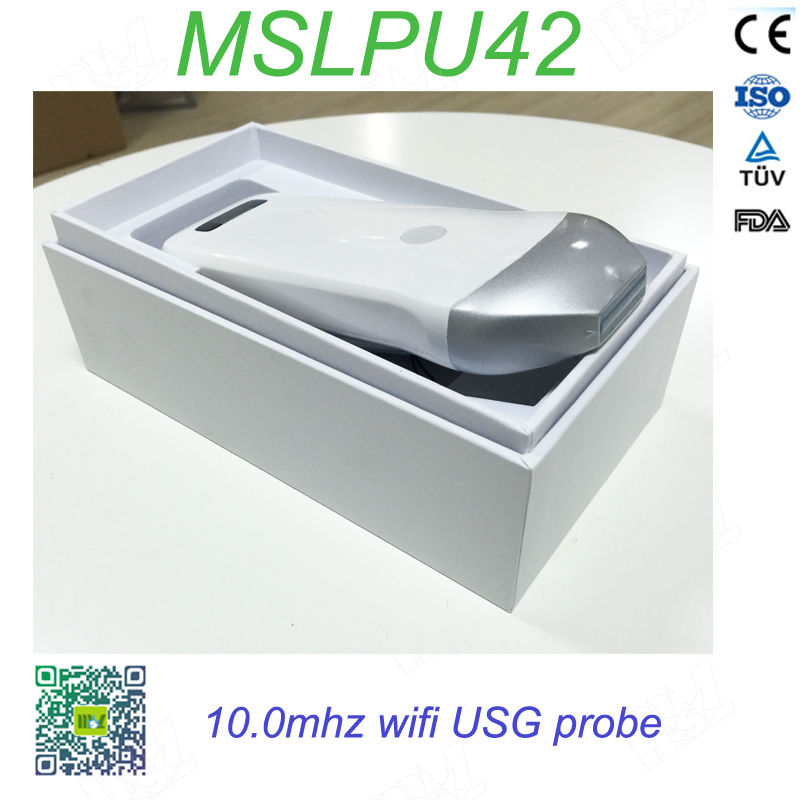 In emergency clinical, hospital ward inspection, community clinical and outdoor inspect, an easy carried & operated
compact ultrasound such as Wireless Ultrasound Probe is desired.
In addition, the wireless probe can be conveniently used in surgery without fixing of cables. And by using the
disposable protecting cover, it can easily solve the sterilization issue of the probe.
Also for powerful communication capability of the smart terminals, the wireless probe can meet the needs of
the telemedicine.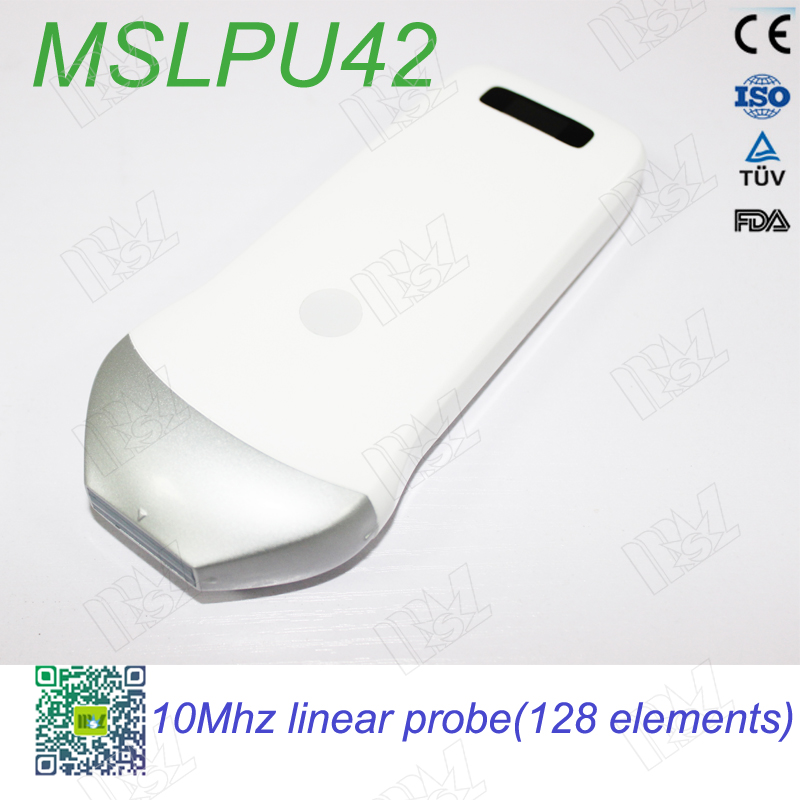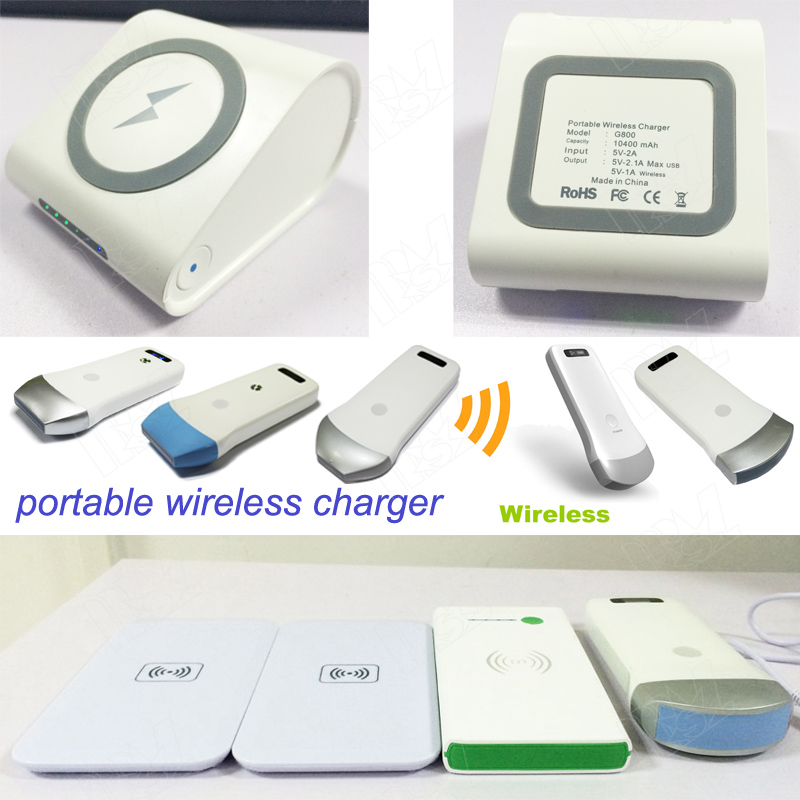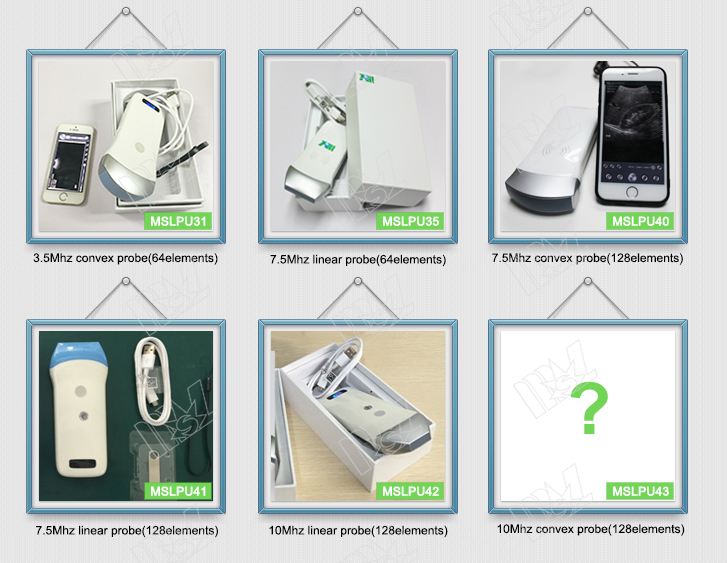 3.5mhz convex probe (64 elements)
7.5mhz convex probe (128 elements)
10.0mhz convex probe (128 elements)
3.5mhz linear probe (64 elements)
7.5mhz linear probe (128 elements)
10.0mhz convex probe (128 elements)....
Since the beginning establishment of Guangzhou Medsinglong Medical Equipment Co., Ltd, we have been working in the medical field applications and product innovation. After several years of development, now our products are exported to over 110 countries, the United States, Germany, France, Australia, Turkey, Saudi Arabia, Malaysia and Nigeria included. Furthmore, our company has passed the ISO13485 international quality management system certification, CE certification and RoHS certification.
Nowadays, we sell three series ultrasound products including Human ultrasound, Vet animals ultrasound and Ophthalmology ultrasound. Wide ranges of ultrasound such as Notebook B ultrasound, Handheld, 4D ultrasound and other special type of ultrasound products, of which under unique proprietary core technology in the international leading level.
As a developing Medical Devices team, we pursue the goal of "More healthier in technology", and adhere to the idea of "Innovating technology, living healthier". Therefore, we have made a contribution for human health in committing and promoting advanced technologies products for many years.
We are looking forward to cooperating you from differ medical fields around the world, and we firmly believe that we will make you satisfied with our high quality products and good serves.
Welcome to ultrasoundmsl.com, If you have any demand in Ultrasound machine. Please feel free to contact sales@ultrasoundmsl.com
MSL Medical cooperate with DHL, FEDEX, UPS, EMS, TNT, etc. International shipping company, make your goods arrive destination safely and quickly.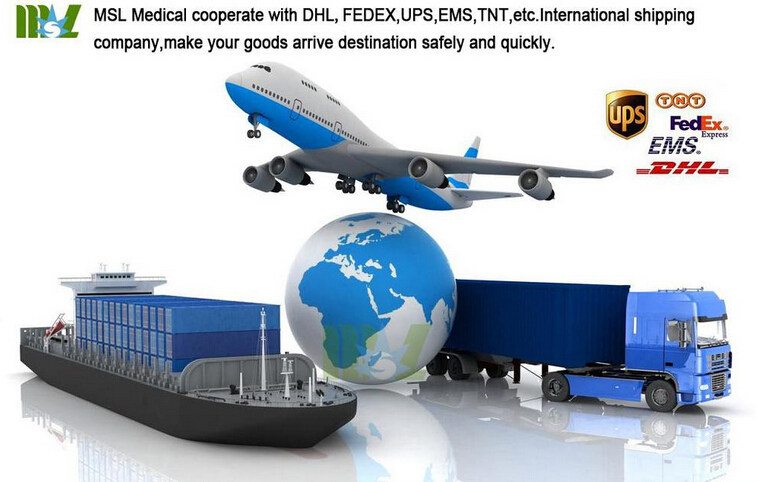 ---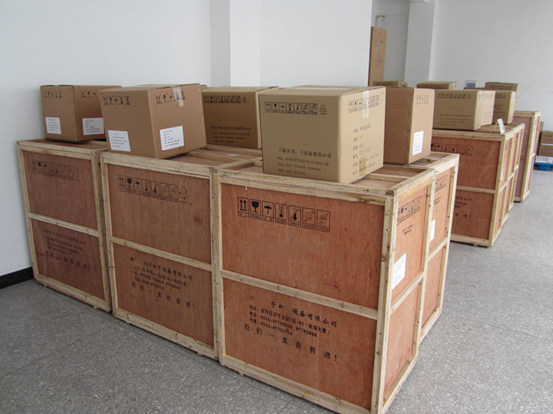 ---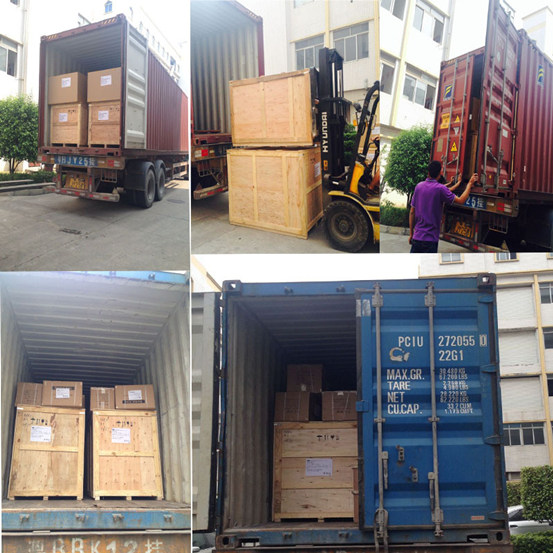 ---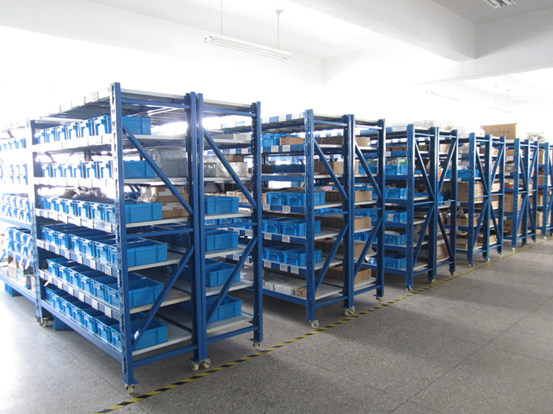 ---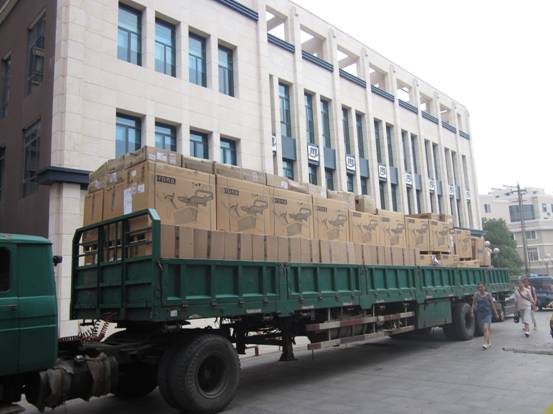 ---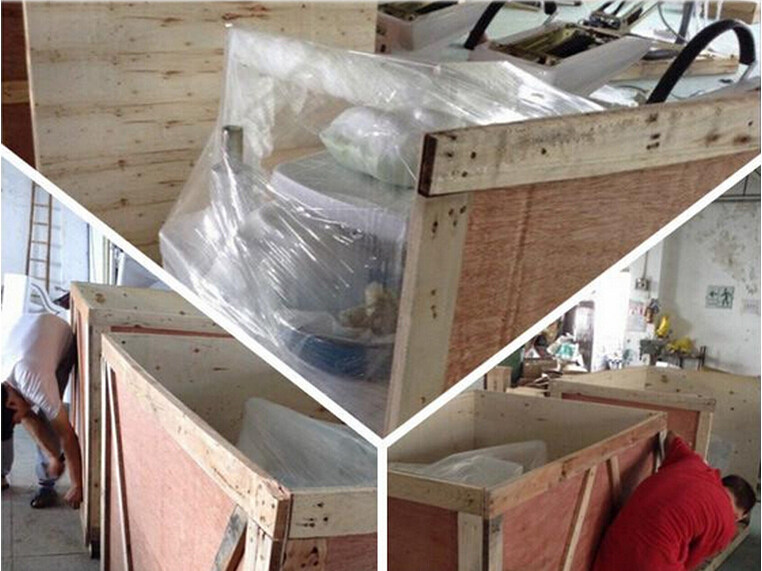 ---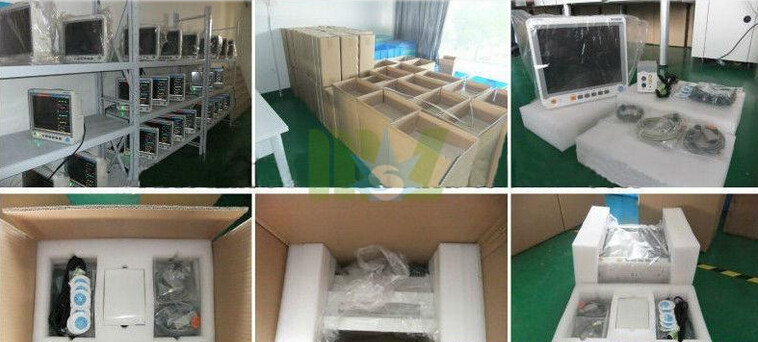 Contact Suppliper