Economic Hospitals & Clinics Digital Trolley Ultrasound Scanner- MSLTU01, the main features of the ultrasound machine including probe of 80Array element R60, and the probe frequency is selectable of 2.5, 3.0, 3.5 or 4.0MHz. However, the scanning depth of MSLTU01 above 200mm etc. If you want to get more information about MSLTU01, feel free to contact us please, we can offer you an economic price with our best serice.

Quick Details
TYPE: Digital trolley ultrasound scanner
BRAND NAME: MSL
MODEL NUMBER: MSLTU01
PLACE OF ORIGIN: CHINA (Mainland)
Specifications
Trolley human ultrasound scanner (easy for move)
Probe: 80Array element R60
Probe frequency: 2.5/ 3.0/ 3.5/ 4.0MHz
Scanning depth: ≥ 200mm
Lateral resolution: ≤1mm (depth≤ 80mm) ≤2mm (80< depth≤130mm)
Axial: ≤1mm (depth≤ 80mm) ≤2mm (80< depth≤ 130mm)
Dead zone: ≤ 3 mm
Geometry position precision: lateral ≤ 5%
axial ≤ 5%
Monitor: 14 " LCD SVGA high resolution color monitor (may choose PAL monitor)
Frames cine loops: 256
Power supply scope: AC 220V± 22V 50Hz
Input: ≤ 300VA
Successive working hours: ≥ 8h
G/ W: 40KGs N/ W: 32KGs
Packing size: 900x 600x 900mm

Optional parts for our Disgnostic USG Scanner probe:
5 Steps Multi-frequency
3.5Mhz abdominal probe: 2.0, 3.0, 3.5, 4.0, 5.5Mhz
6.5Mhz trans vaginal probe: 5.0, 6.0, 6.5, 7.5, 9.0Mhz
7.5Mhz linear probe: 6.0, 6.5, 7.5, 10.0, 12.0Mhz
3.5Mhz micro-convex probe: 2.0,2.5, 3.5, 4.5 ,5.0Mhz
3.0Mhz phased array probe: 2.0, 3.0, 3.5, 4.0 , 5.5Mhz
4D volume probe: 2.0, 3.0, 3.5, 4.0 , 5.5Mhz
Since the beginning establishment of Guangzhou Medsinglong Medical Equipment Co., Ltd, we have been working in the medical field applications and product innovation. After several years of development, now our products are exported to over 110 countries, the United States, Germany, France, Australia, Turkey, Saudi Arabia, Malaysia and Nigeria included. Furthmore, our company has passed the ISO13485 international quality management system certification, CE certification and RoHS certification.
Nowadays, we sell three series ultrasound products including Human ultrasound, Vet animals ultrasound and Ophthalmology ultrasound. Wide ranges of ultrasound such as Notebook B ultrasound, Handheld, 4D ultrasound and other special type of ultrasound products, of which under unique proprietary core technology in the international leading level.
As a developing Medical Devices team, we pursue the goal of "More healthier in technology", and adhere to the idea of "Innovating technology, living healthier". Therefore, we have made a contribution for human health in committing and promoting advanced technologies products for many years.
We are looking forward to cooperating you from differ medical fields around the world, and we firmly believe that we will make you satisfied with our high quality products and good serves.
Welcome to ultrasoundmsl.com, If you have any demand in Ultrasound machine. Please feel free to contact sales@ultrasoundmsl.com
MSL Medical cooperate with DHL, FEDEX, UPS, EMS, TNT, etc. International shipping company, make your goods arrive destination safely and quickly.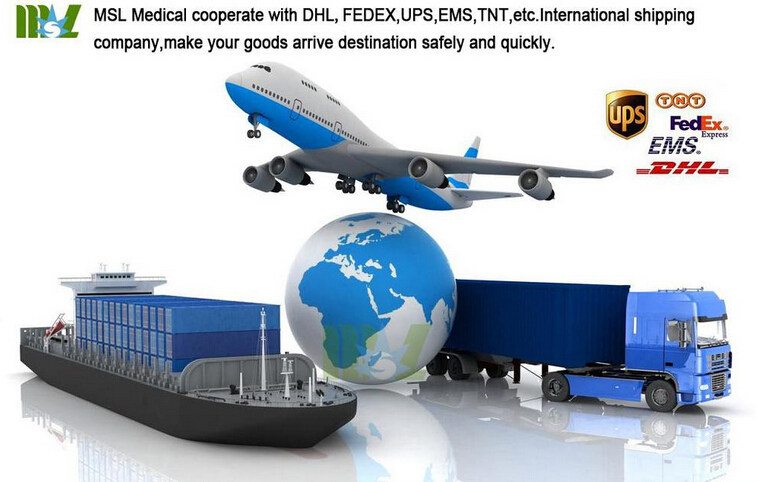 ---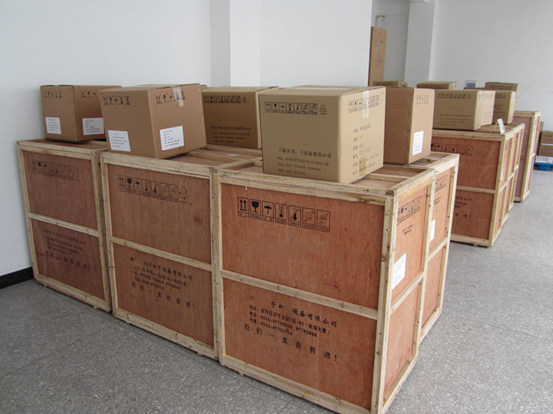 ---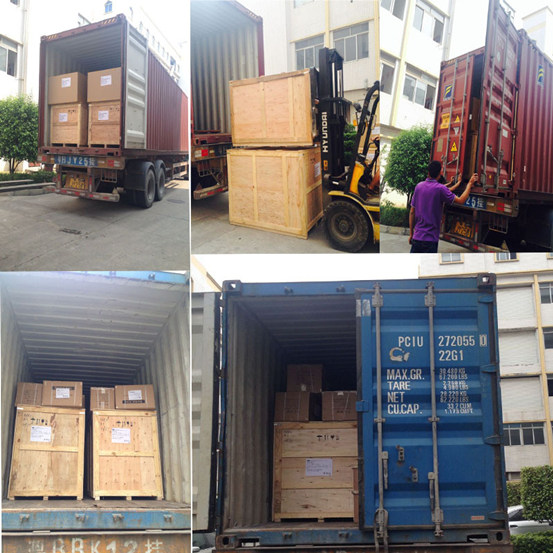 ---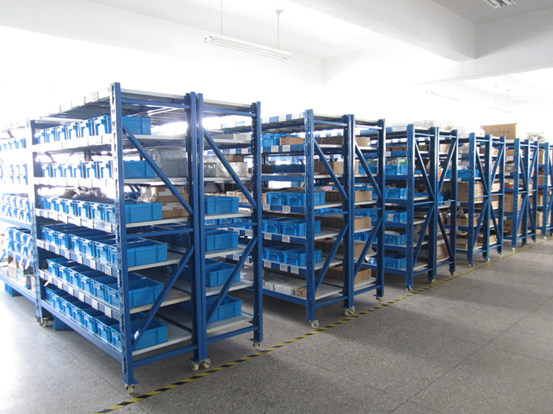 ---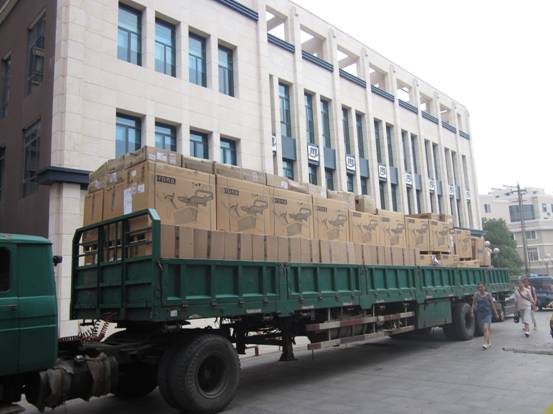 ---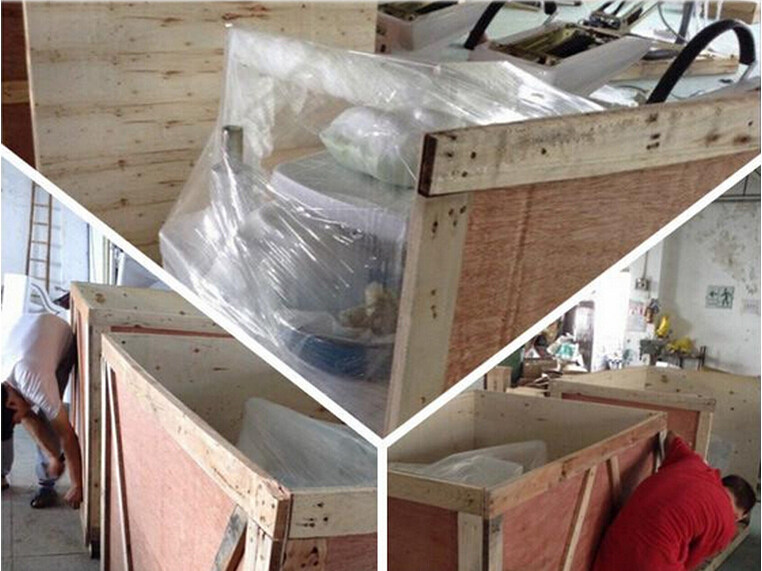 ---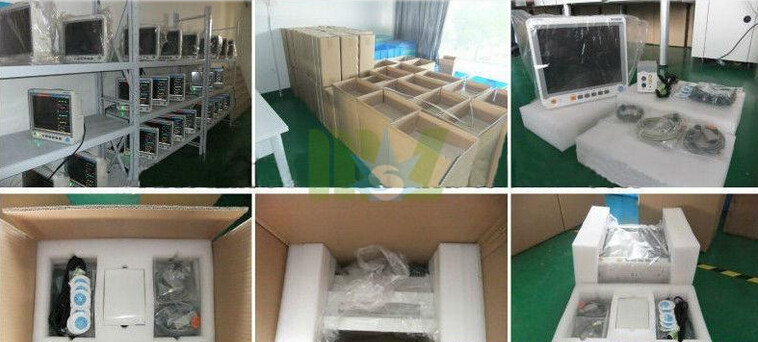 Contact Suppliper