The 2016 Latest Cheap Laptop Ultrasound Machine-MSLPU34, which is a full digital black and white ultrasound diagnostic imaging system. After years' of painstaking research, it's combined with the international advanced technological achievements of B-type Ultrasound development. MSLPU34 adopts advanced high-precision digital beam former, a continuous dynamic focusing, dynamic aperture and dynamic apodization changes, making the image real, rich in detail. It has powerful standard PC platform, professional design and easy operation of the control panel which meets the increasing requirements of the clinical diagnosis.

Quick Details
PC Based Laptop Ultrasound
1.15 inch LCD screen
2.2 probe connectors
Feature:
-15 inch LCD screen
-Full digital imaging technology, crystal-clear Image
-Pretty and light
-8 segment TGC
-Broadband multi-frequency probes
-2 probe connector
-Silica gel backlight gravure laser keyboard
-USB flash disk large volume image storage
-Cine loop
-Built-in battery(can work more than 5 hours)
-High Cost-effective
Specifications:
-Display size: 15 inch LCD screen
-Working frequency: 2.0MHz~10MHz
-Display mode: B, B+B, B+M, M, 4B
-Scanning range: Convex array 60°~150°
-Amplification factor:1.0, 1.2, 1.5,2.0
-Gain control: 8 segments TGC and overall gain can be adjusted respectively
-Image processing: 8 γ corrections, frame correlation, point correlation, line correlation, digital filtering, digital edge enhancement and pseudo color processing, etc
-Image gray-scale: 256 levels
-Scanning line number: 512 lines/ frame
-Frame rate: 30 frames/ second
-Digital scanning conversion: 512× 512× 8 bits
-Memory: USB flash disk large volume image storage
-Conventional measurements: distance, perimeter, area, volume
-Obstetric measurement: gestational weeks (BPD, GS, CRL, FL, HL, OFD, TTD, AC), expected date of confinement and fetus weight, etc.
-Report function: auto make report
-Built-in battery capacity: can work more than 5 hours-Output interface: USB port, video.
-Overall size: 362mm× 340mm× 60mm
-Total weight: 4Kg (with battery)

Standard configuration:
One host, one convex probe, one aluminum trunk,one instruction
Optional:
Transvaginal, linear, micro-convex probe;
Biopsy; Trolley; Printer.
Since the beginning establishment of Guangzhou Medsinglong Medical Equipment Co., Ltd, we have been working in the medical field applications and product innovation. After several years of development, now our products are exported to over 110 countries, the United States, Germany, France, Australia, Turkey, Saudi Arabia, Malaysia and Nigeria included. Furthmore, our company has passed the ISO13485 international quality management system certification, CE certification and RoHS certification.
Nowadays, we sell three series ultrasound products including Human ultrasound, Vet animals ultrasound and Ophthalmology ultrasound. Wide ranges of ultrasound such as Notebook B ultrasound, Handheld, 4D ultrasound and other special type of ultrasound products, of which under unique proprietary core technology in the international leading level.
As a developing Medical Devices team, we pursue the goal of "More healthier in technology", and adhere to the idea of "Innovating technology, living healthier". Therefore, we have made a contribution for human health in committing and promoting advanced technologies products for many years.
We are looking forward to cooperating you from differ medical fields around the world, and we firmly believe that we will make you satisfied with our high quality products and good serves.
Welcome to ultrasoundmsl.com, If you have any demand in Ultrasound machine. Please feel free to contact sales@ultrasoundmsl.com
MSL Medical cooperate with DHL, FEDEX, UPS, EMS, TNT, etc. International shipping company, make your goods arrive destination safely and quickly.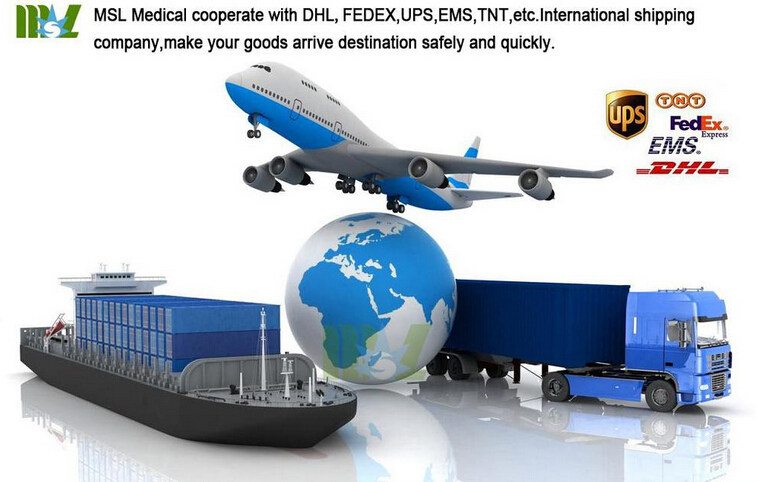 ---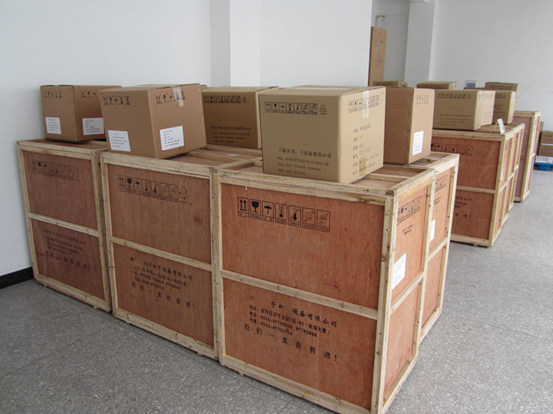 ---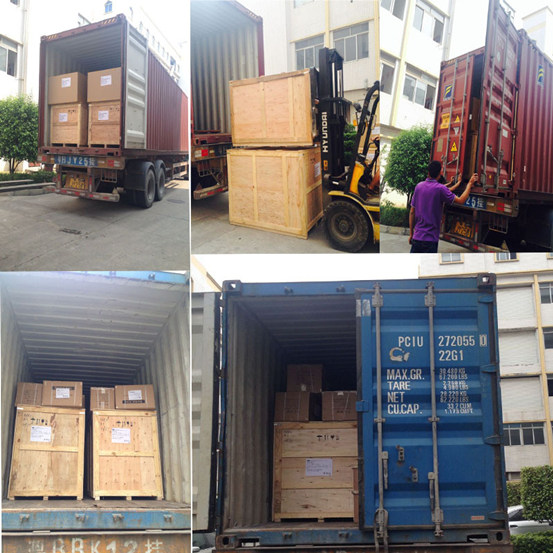 ---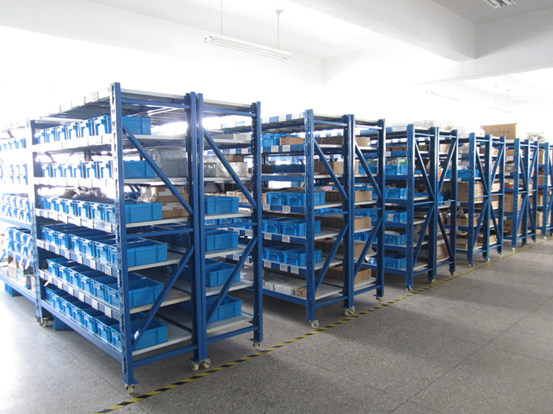 ---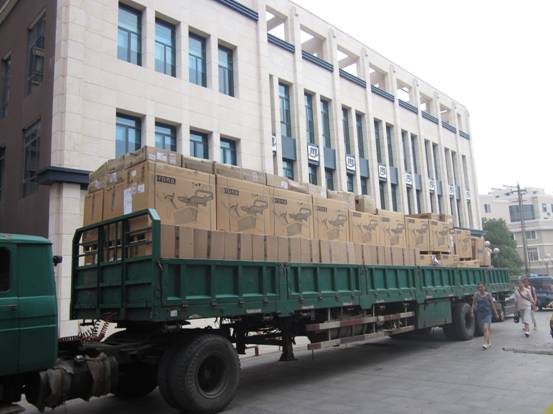 ---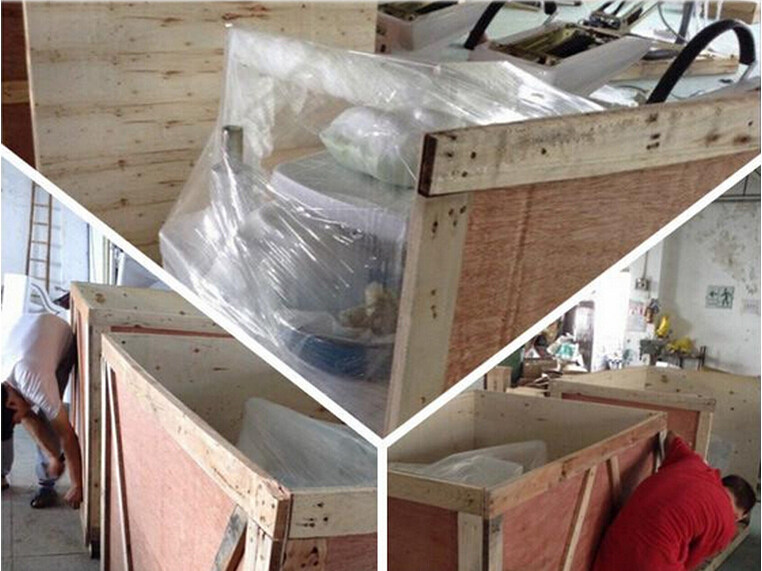 ---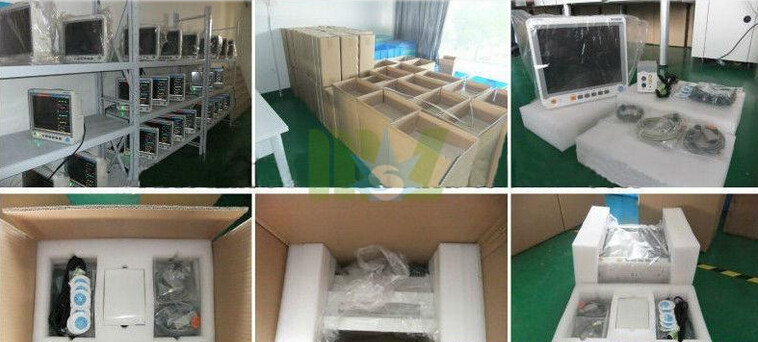 Contact Suppliper