Portable Ultrasound Bladder Scanner MSLPU38 Application:

Portable Ultrasound Bladder Scanner MSLPU38 is used to non-invasively visualize, monitor and measure urine volume in the bladder, to determine whether to urinate and
the suitable urinary output, and also can used to prevent inappropriate insertion of the Catheter into the bladder.
It is widely used in urology, rehabilitation, surgical, operation room, and home health.
Benefits of Portable Ultrasound Bladder Scanner MSLPU38 Price

• Measures bladder volume and Post Voiding Residual (PVR)
• Prevents unnecessary catheterization and patient discomfort
• Reduces Catheter Associated Urinary Tract Infection (CAUTI)
• Monitors bladder non-invasively to prevent urinary retention
• Monitors post-operative recovery
• Reduces hospital costs (disposables)
• Promotes staff efficiency and requires little training.
MSLPU38 ultrasound bladder scanner, developed by WellEcho, is the fruition of years of research and development.
The product applies new generation of imaging and probing technology that is completely different from traditional technology and is easy to operate with extremely
high measuring accuracy.
Product Advantages:

- More advanced algorithm, more powerful bladder wall recognition technology, more accurate Contour technology, higher accuracy of the probe makes scanning results
more accurate.
- New algorithm, the measurement results are not subject to the bladder shape and size. No need to select Gender, Age group and no need to consider special cases such
as the effect of hysterectomy on the measurement results. Good compatibility for different bladders, no substantial error when measuring small volume or special shape
bladders, easier to operate and use.
- High recognition rate for the bladder wall with air, accurate amount of urine volume even when the bladder is not fully filled.
- With manual Contour functions, when automatic Contour is really difficult, this can be manually contoured through touch screen, to ensure that accurate results can
be obtained even when the bladder border is abnormal.
- Real-time imaging during the scanning process, real-time monitoring of catheter insertion.
- 10ml ~ 2000ml large measurement range.
- The probe uses new three-dimensional stepping motor, can maintain lasting high-precision scanning, periodic calibration is not needed.
- Built-in identifiable parameters within the probe, the probe can be quickly replaced without the need for secondary calibration.
- Built-in 24wh large capacity battery, continuous working time > 4 hours, and the battery can be quickly replaced.
- Touch screen operation, simple menus, easy and quick to use.
- Compact and lightweight, easy to carry.
Machine Technical specification:

1. Ultrasonic probe: 3D scan, 2.6MHz broadband frequency probe;
2. Screen: 5.6-inch LCD touch screen, 640 * 480 resolution;
3. Measuring range: 10ml ~ 2000ml;
4. Automatic measurement error < 15%;
5. Scan time: < 2 seconds;
6. Volume measurement time: < 2 seconds;
7. Scanned image display frame: 4 frames / seconds;
8. Case Storage: Maximum 32G, SD card data storage, can store cases> 40000;
9. Printing: Built-in thermal printer;
10. Probe holding device: with holder and probe wire winding frame;
11. Interface: one probe interface, one SD card slot, one power input jack;
12. Battery: Built-in 24wh battery, continuous working time > 4 hours, can be connected to an external 12V/ 2A battery, built-in battery charging time is 3 hours;
13. Input Power: 100 ~ 260V AC power to charge power adapter, adapter supplies 12V DC to the scanner;
14. Dimension: 200mm (height) * 160mm (width) * 140mm (thickness).
Since the beginning establishment of Guangzhou Medsinglong Medical Equipment Co., Ltd, we have been working in the medical field applications and product innovation. After several years of development, now our products are exported to over 110 countries, the United States, Germany, France, Australia, Turkey, Saudi Arabia, Malaysia and Nigeria included. Furthmore, our company has passed the ISO13485 international quality management system certification, CE certification and RoHS certification.
Nowadays, we sell three series ultrasound products including Human ultrasound, Vet animals ultrasound and Ophthalmology ultrasound. Wide ranges of ultrasound such as Notebook B ultrasound, Handheld, 4D ultrasound and other special type of ultrasound products, of which under unique proprietary core technology in the international leading level.
As a developing Medical Devices team, we pursue the goal of "More healthier in technology", and adhere to the idea of "Innovating technology, living healthier". Therefore, we have made a contribution for human health in committing and promoting advanced technologies products for many years.
We are looking forward to cooperating you from differ medical fields around the world, and we firmly believe that we will make you satisfied with our high quality products and good serves.
Welcome to ultrasoundmsl.com, If you have any demand in Ultrasound machine. Please feel free to contact sales@ultrasoundmsl.com
MSL Medical cooperate with DHL, FEDEX, UPS, EMS, TNT, etc. International shipping company, make your goods arrive destination safely and quickly.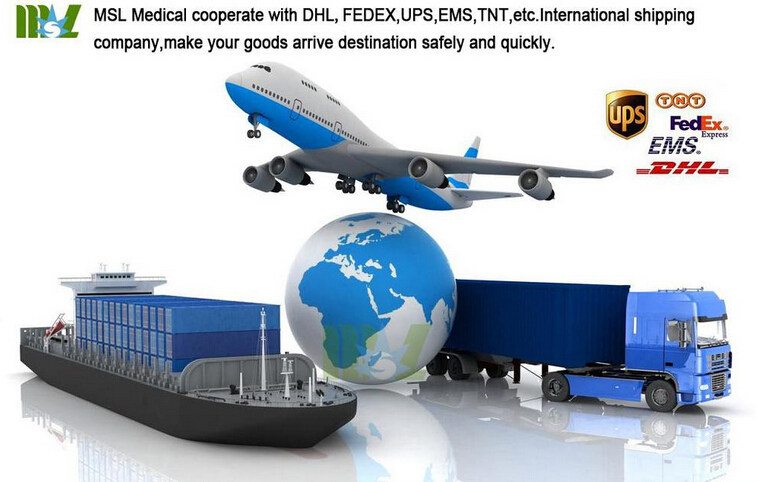 ---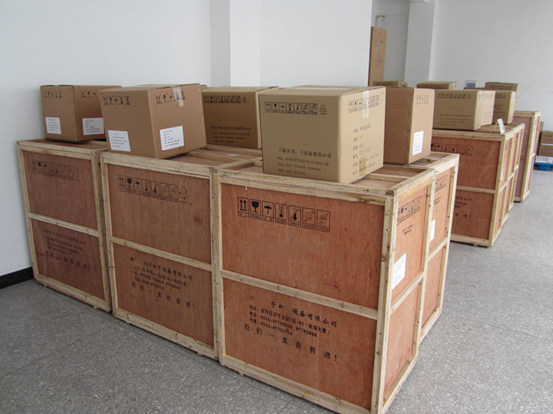 ---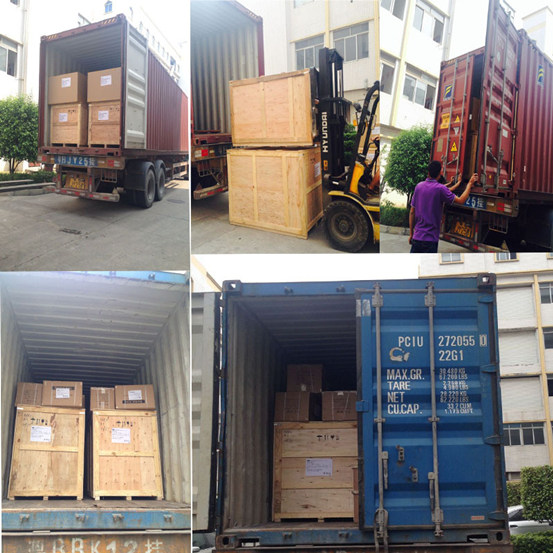 ---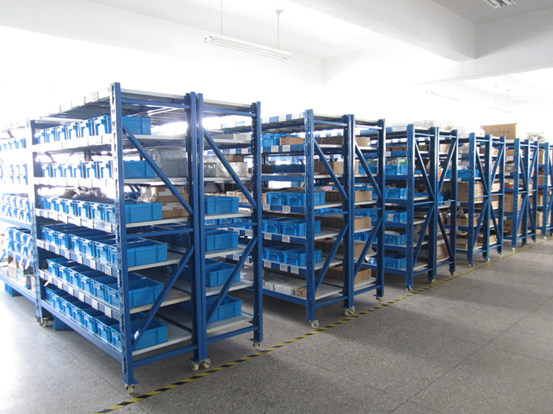 ---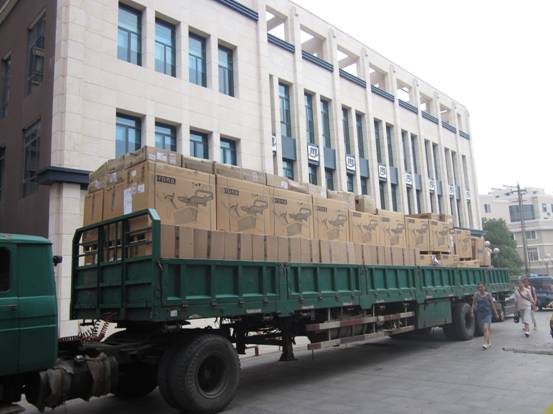 ---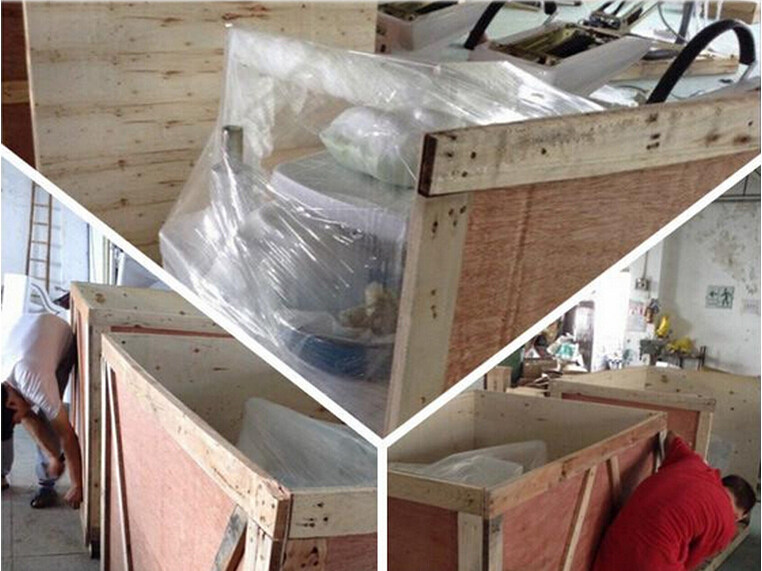 ---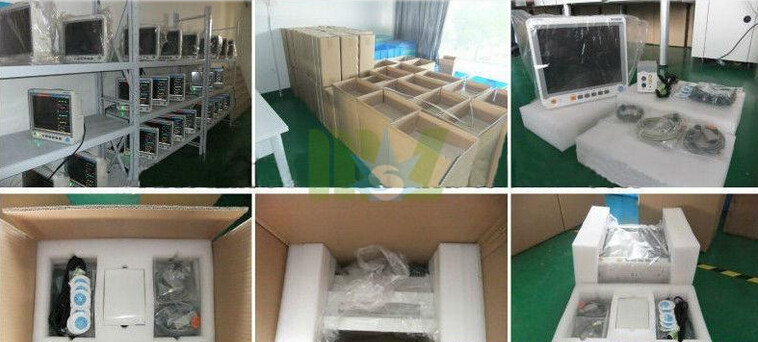 Contact Suppliper