Portable & Digital Ultrasonic Diagnostic Imaging System DP-30
The DP-30 is designed portable and digital and ease-of-use machine for multi-specialty use like adults, pregnant women, pediatric patients and neonates.
Description
Main Unit
DP-30 Main Unit
12.1-inch LED Monitor
Two Transducer Connectors
THI (Tissue Harmonic Imaging)
Imaging modes: B/2B/4B/M/B+M
4GB SSD standard storage space & iStation™ Patient Information Management
8-segment TGC
iClear™ (Speckle Suppression Imaging)
iTouch™ (Auto Image Optimization)
Trapezoid Imaging/ExFOV
Measurement & calculation software packages
Voltage & Power Cord
UK Power Cord
Module (only with main unit)
320GB Hard Disk

Transducers
Convex array transducer, 35C50EA
Linear array transducer, 75L38EA
Endocavity convex array transducer, 65EC10EA
Intended Use
* CE Region: It is intended for use in gynecology, obstetrics, abdominal, pediatric, small
organ, cephalic, transcranial, musculo-skeletal, cardiac, vascular, urology, orthopedics and
nerve exams.
* FDA Region: It is intended for use in fetal,abdominal, pediatric, small organ (breast,
thyroid, testes), neonatal cephalic, adult cephalic, trans-rectal, trans-vaginal, musculo-
skeletal (conventional, superficial), cardiac (adult, pediatric), peripheral vascular and
urology exams.
General Specification
Dimensions and Weight
* Depth: 161mm (6.34 inch)
* Width: 290mm (11.42 inch)
* Height: 354mm (13.94 inch)
* Net Weight: 5.3kg (dual-probe sockets, without
battery or hard disk)
Electrical Power
Input power
* Voltage: 100-240V~
* Frequency: 50/ 60Hz
* Input current: 1.0- 0.5A
Battery
* Lithium-ion Battery Pack: 11.1V , 4800mAh
* Charge time: < 3 hours (connected on AC power supply, with the system powered off)
* Endurance time: > 100 min
Boot time
* Boot time: ≤60s
Operating Environment
Ambient temperature: 0° C ~ 40° C
Relative humidity: 30% ~ 85% (no condensation)
Atmospheric pressure: 700 hPa ~ 1060 hPa
Storage & Transportation Environment
Ambient temperature: -20° C ~ 55° C
Relative humidity: 30% ~ 95% (no condensation)
Atmospheric pressure: 700 hPa ~ 1060 hPa
Probe
Probe Types
* Convex array
* Linear array
Scanning Methods
* Electronic convex with extend FOV
* Electronic linear with slant scanning and trapezoid
Probe Model
* 35C50EA Convex
* 35C20EA Convex
* 65C15EA Micro-Convex
* 75L38EA Linear
* 75L53EA Linear
* 10L24EA Linear
Exam Mode
* Adult ABD
* ABD-Difficult
* Ped-ABD
* GYN
* OB1
* OB2/3
* Urology
* Prostate
* Vascular
* Thyroid
* Breast
* Testicle
* MSK
* General Nerve
* Superficial
* Orthopediac
* Cardiac
* EM FAST
Imaging Mode
* B-Mode
* Tissue Harmonic Imaging
* Slant scanning for linear probes (2D Steer)
* Trapezoid Imaging for Linear Probe
* ExFOV Imaging (Extended FOV for Convex Probe)
* M -Mode
* Display Mode:
* Dual live: B/M
* Time line display:top/bottom (1:1, 2:1, 1:2, Full)
* Single window
* Dual-split: B/M, B/B
* Quad-split: 4B
Imaging Features
* Multi-frequency probes for 2D imaging modes
* iClear (Speckle Suppression Imaging)
* iTouch (B/M): Auto Optimization
* TSI (Tissue Specific Imaging)
* iZoom (Full Screen View)
* Spot Zoom and Pan Zoom
Since the beginning establishment of Guangzhou Medsinglong Medical Equipment Co., Ltd, we have been working in the medical field applications and product innovation. After several years of development, now our products are exported to over 110 countries, the United States, Germany, France, Australia, Turkey, Saudi Arabia, Malaysia and Nigeria included. Furthmore, our company has passed the ISO13485 international quality management system certification, CE certification and RoHS certification.
Nowadays, we sell three series ultrasound products including Human ultrasound, Vet animals ultrasound and Ophthalmology ultrasound. Wide ranges of ultrasound such as Notebook B ultrasound, Handheld, 4D ultrasound and other special type of ultrasound products, of which under unique proprietary core technology in the international leading level.
As a developing Medical Devices team, we pursue the goal of "More healthier in technology", and adhere to the idea of "Innovating technology, living healthier". Therefore, we have made a contribution for human health in committing and promoting advanced technologies products for many years.
We are looking forward to cooperating you from differ medical fields around the world, and we firmly believe that we will make you satisfied with our high quality products and good serves.
Welcome to ultrasoundmsl.com, If you have any demand in Ultrasound machine. Please feel free to contact sales@ultrasoundmsl.com
MSL Medical cooperate with DHL, FEDEX, UPS, EMS, TNT, etc. International shipping company, make your goods arrive destination safely and quickly.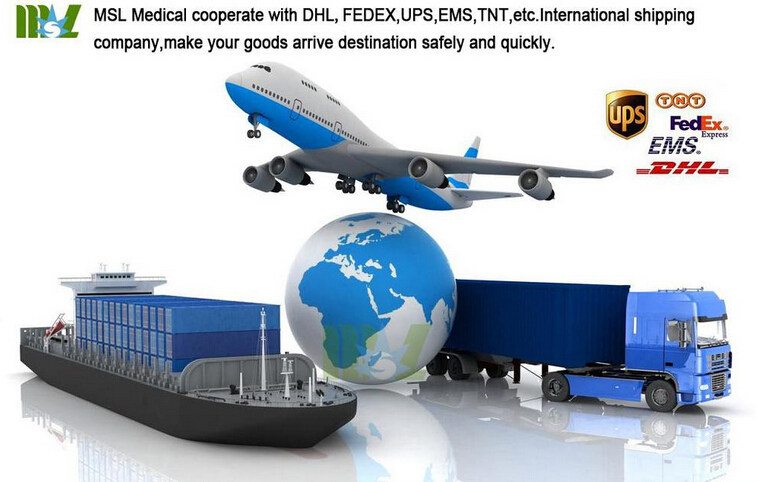 ---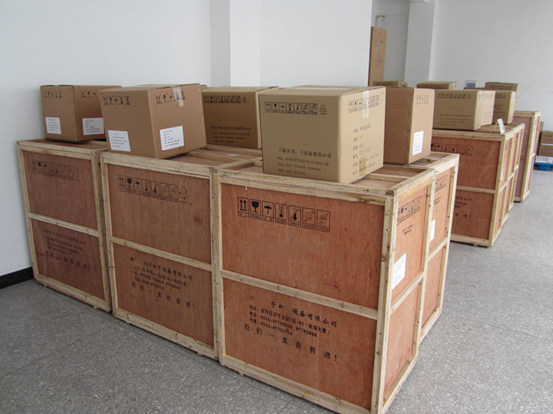 ---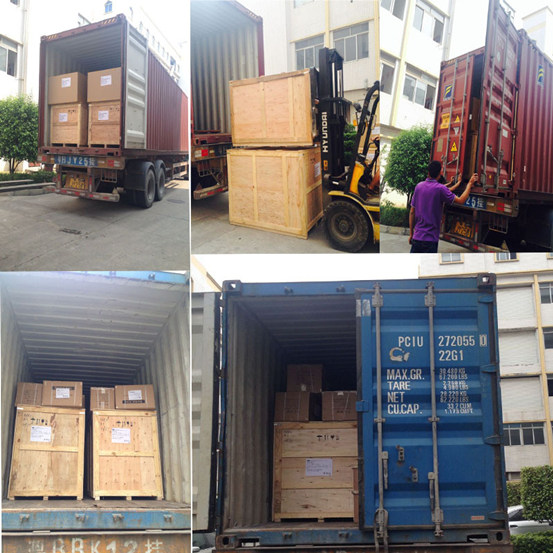 ---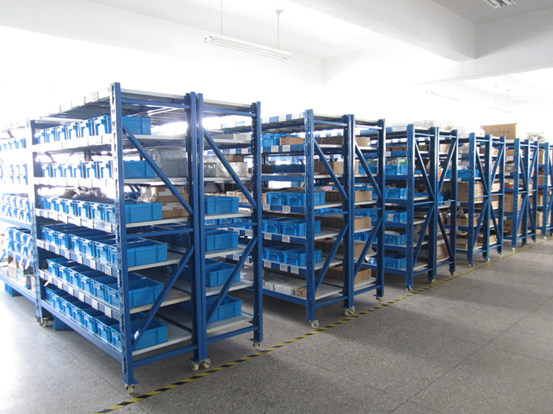 ---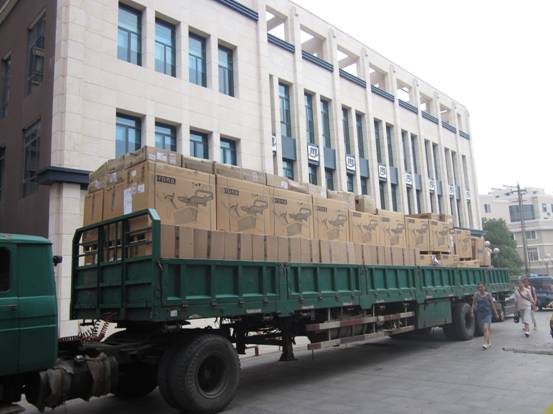 ---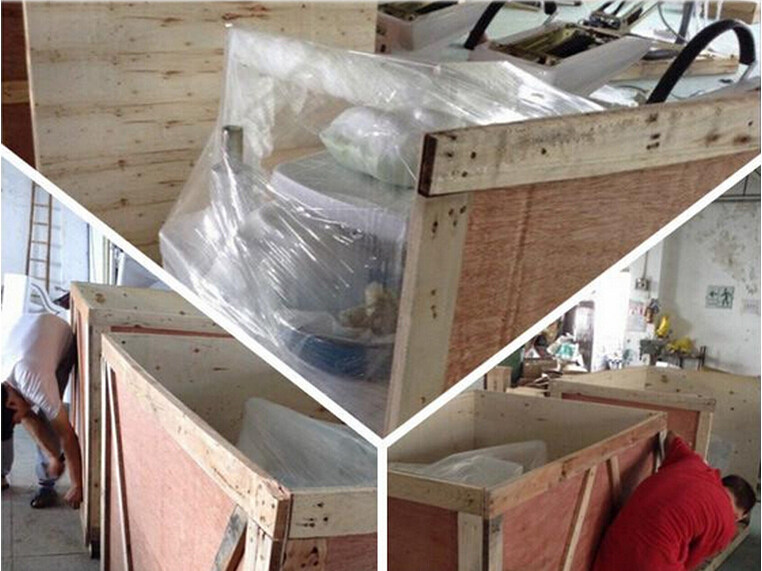 ---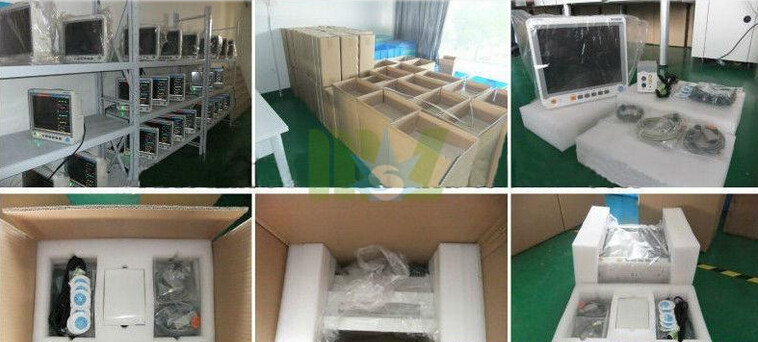 Contact Suppliper