Cost-effective Veterinary Ultrasonic Diagnostic Instrument for sale MSLVU20, which is about 1.1kg weight, Smart and light., 5.7" High resolution color LED. have soft rubber coat, splash-proof, dust-proof. sunshine cover and suitable for use in outdoor strong sunshine.
Feature:
*Economic price.
*1.1kg weight, Smart and light.
*5.7" High resolution color LED.
*Have soft rubber coat, splash-proof, dust-proof.
*sunshine cover, suitable for use in outdoor strong sunshine.
*High-capacity lithium Battery ,more than 6 hours work.
*Available for left/ right hand alternative use, eliminating operate fatigue.
*Multiple use method: hand-held, chest hanging, back hanging , waist hanging, ect
Specifications
vet ultrasonic diagnostic instrument MSLVU20 Target customer:
Breeder,farmer (not veterinary).
They mainly see pregnancy, low budget.
Animal: Pig, cattle, sheep, dog, cat, ect.
portable veterinary ultrasound machine Technical Specification:
*Adopt ARM7 Embedded Control Systems and proprietary miniaturization technology of ultrasonic hardware system.
*5.7 "high resolution color LED display, high brightness, high contrast, wide visual Angle, suitable for outdoor
*Language: Chinese/ English switchable.
*Body mark: 1. general use 2.bovine 3.canine 4.equine 5.feline 6. Cardiology, 7.swine---7 kinds, total 27 pcs of body marks with probe position.
*Display mode:B, 2B, 4B, B/ M, M, total 5 kinds.
*Gain range: 0~127dB
*Intelligent TGC control. Near-field:0~ -31dB;Far-field:0~ 31dB
*Dynamic range: 27~ 90dB
*Gray : 256
*Magnification:0.8, 1.0, 1.2, 1.6, 2.0, total five kinds;
*Frequency conversion:2 kinds
*Frame correlation:0, 1, 2, 3 total 4 kinds.
*Image post-process adjustment:0, 1, 2, 3, total 4 kinds.
*Local zoom.
*4 grades depth adjustment, maximum display depth is 200mm.
*Image horizontal/ vertical reverse, left/ right reverse.
*Pseudo-color: 8 kinds (incl. B/W).
*Permanent image storage: 100 frames.
*USB disk storage function
*Puncture guiding function,( 2 guiding lines, angel and position adjustable)
*Equipped with lithotripsy software, realize real-time positioning measurement.
*Energy saving function.
*Character brightness: choose from 160、192、224、255 for brightness.
*Keyboard tone:2 kinds (open、close);
*Dual-mode TV output:PAL/ NTSC, connecting to thermal printer and ultrasonic working station.
*Net weight: 1.1KG
*Main unit size: 212mm* 154mm* 58mm (length x width x height)
vet ultrasonic MSLVU20 mage storage:
*Permanent image storage: 100 frames.
*USB port support one-key storage image to USB.

vet ultrasonic MSLVU20 Measurement and analysis:
*General measurement:distance、Perimeter, area (trace method, ellipse method), volume, etc.
*Cardiac measurement: depth, slope, heart rate, time.
*OB measurement: EDD and GA for Bovine, equine, ovine, canine, feline, goat, swine and llama.
*OB report function

vet ultrasonic MSLVU20 Power supply:
*Dual power supply. Power:AC110/ 230 -15%~ +10% (self-adaption supply voltage) 60/ 50Hz± 1Hz.
*Battery: one pc of high-capacity lithium Battery ( 5200MAh), more than 6 hours work.

vet ultrasonic MSLVU20 External devices:
*Color laser printer. Directly print various image and reports.
*Thermal printer (Sony UP897MD, Mitsubishi P93W-Z).
veterinary ultrasonic diagnostic instrument MSLVU20 Standard configuration:
*Main unit: 1 pc
*3.5MHz waterproof mechanical sector probe : 1 pc.
*Power adapter: 1 pc
*Internal battery : 1 pc
*The leather Case: 1 unit
*Green soft rubber coat: 1 pc
*Sunshine cover : 1 unit (A,B,C three sections adjustable)
*Black plastic suitcase : 1 pc
*Base Charger, belt, probe socket spatula: 1 pc for each.
veterinary ultrasonic diagnostic instrument MSLVU20 Optional configuration:
*Thermal printer (Sony UP897MD, Mitsubishi P93W-Z).
*Battery (5200mAH)
*Color laser printer (Specified models:HP Color LaserJet CP1515n, HP Color LaserJet CP1525n)
Since the beginning establishment of Guangzhou Medsinglong Medical Equipment Co., Ltd, we have been working in the medical field applications and product innovation. After several years of development, now our products are exported to over 110 countries, the United States, Germany, France, Australia, Turkey, Saudi Arabia, Malaysia and Nigeria included. Furthmore, our company has passed the ISO13485 international quality management system certification, CE certification and RoHS certification.
Nowadays, we sell three series ultrasound products including Human ultrasound, Vet animals ultrasound and Ophthalmology ultrasound. Wide ranges of ultrasound such as Notebook B ultrasound, Handheld, 4D ultrasound and other special type of ultrasound products, of which under unique proprietary core technology in the international leading level.
As a developing Medical Devices team, we pursue the goal of "More healthier in technology", and adhere to the idea of "Innovating technology, living healthier". Therefore, we have made a contribution for human health in committing and promoting advanced technologies products for many years.
We are looking forward to cooperating you from differ medical fields around the world, and we firmly believe that we will make you satisfied with our high quality products and good serves.
Welcome to ultrasoundmsl.com, If you have any demand in Ultrasound machine. Please feel free to contact sales@ultrasoundmsl.com
MSL Medical cooperate with DHL, FEDEX, UPS, EMS, TNT, etc. International shipping company, make your goods arrive destination safely and quickly.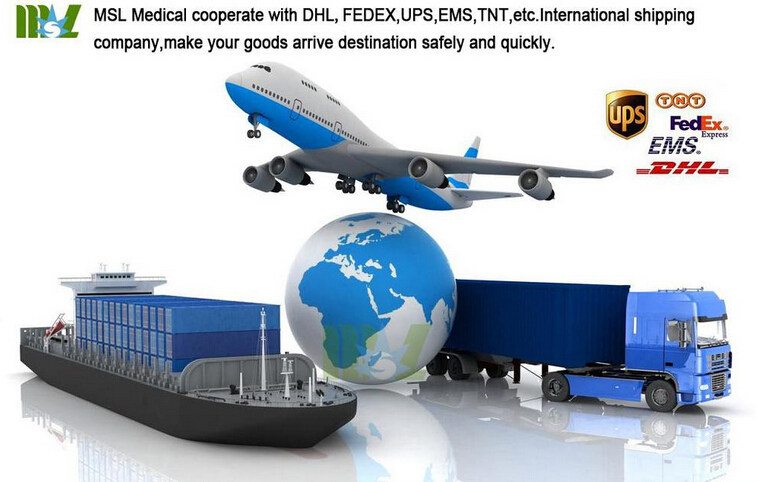 ---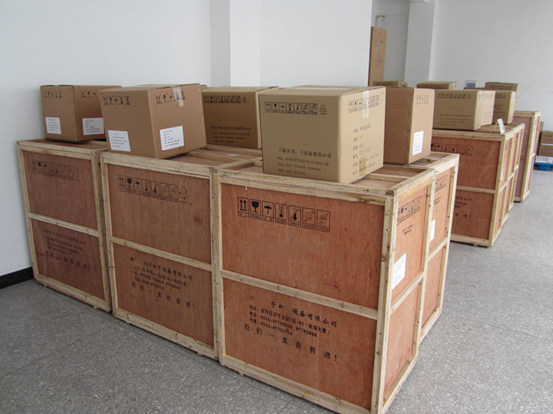 ---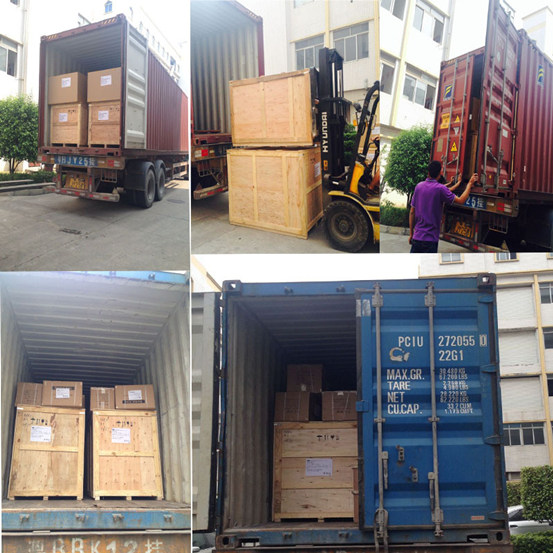 ---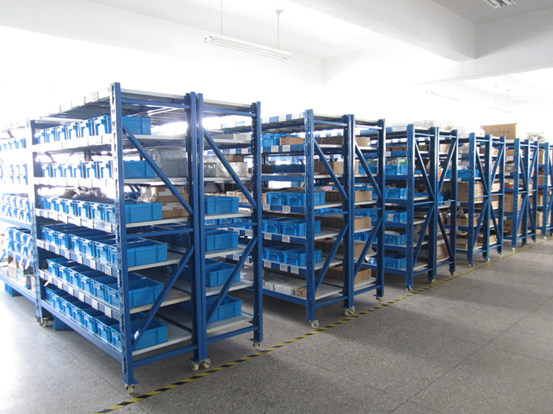 ---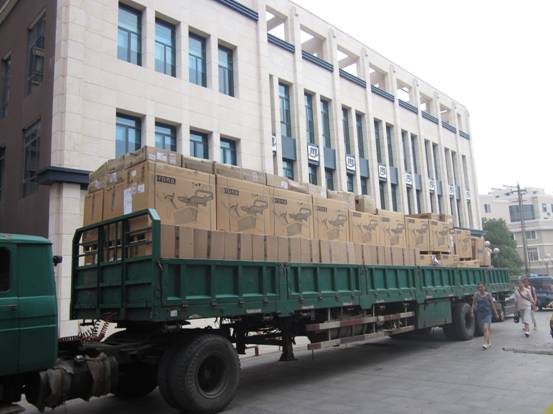 ---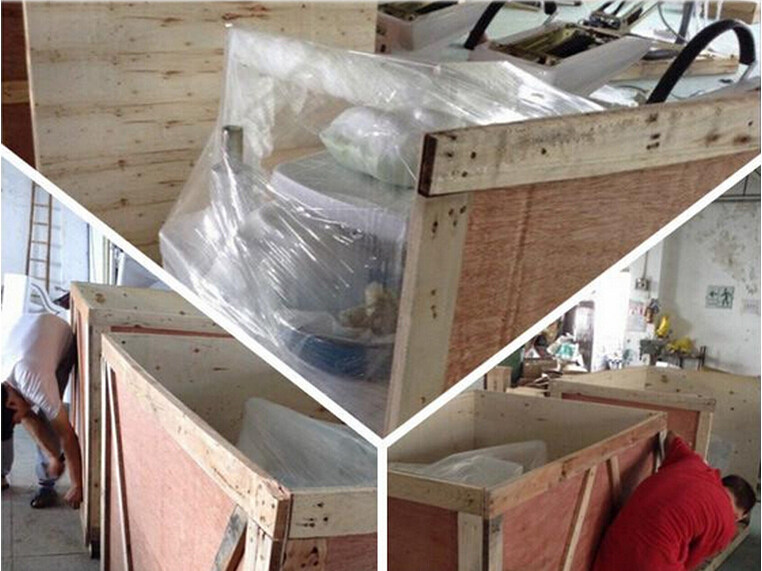 ---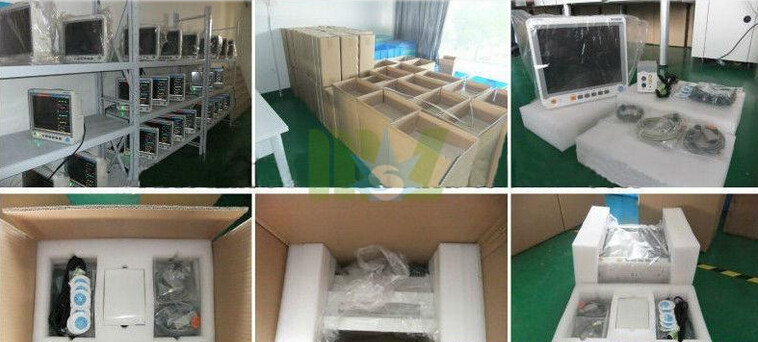 Contact Suppliper