Diagnostic Ultrasound System Price | Ultrasound Machine DC-40 Description
Main Unit
DC-40 Main Unit with 15-inch LED Monitor
Touch Screen (10.4-inch, angle adjustable)
B/ M/ Color/ Color M/ Power/ Directional Power Doppler Flow Imaging
Pulse Wave Doppler (includes High Pulsed Repitition Frequency)
PSH™ (Phase Shift Harmonic Imaging)
iClear™ (Speckle Suppression Imaging)
iBeam™ (Spatial Compounding Imaging)
iTouch™ (Auto Image Optimization)
iZoom™ (Full Screen View)
Raw Data
1TB Hard Disk & iStation™ Patient Information Management
DVD-RW and USB Ports
Standard Four Transducer Connectors
Shared Service (includes Obstetrics, Pediatrics, Gynecology, Abdomen, Urology, Small Parts, Vascular and Cardiology packages)
iScanHelper (Totorial function)
MedSight™ (Support IOS/Android devices, DICOM basic should be configured in ultrasound for IOS devices)
One Endocavity Transducer Holder (on left side as default, if you need it to be on the right, please select it before order)
Smart Installment Reminder
Modules (only with main unit)
4D Module
CW Module
Transducers
Convex array transducer, 3C5A
Linear array transducer, 7L4A
Endocavity convex array transducer, V10-4B
Phased array transducer, P4-2
Volume convex array transducer, D7-2E
System highlights:
Up to 15 transducers for a wide variety of applications Advanced 4D capability with iLive and iPage
* iLive: realistic rendering mode of fetal 4D images
* Wage: slice display of 4D volume image with user selectable thickness Designed with compact cart and battery for high mobility More clinical features to serve in
different clinical scenarios
* Smart OB and Smart NT for a smart obstetrics diagnosis
* Natural Touch Elastography evaluates tissue stiffness to help distinguish benign and malignant mass
* Auto IMT measurement facilitates fast and reliable carotid analysis
* TDI & TDI QA and Free Xros CM for comprehensive cardiac evaluation
Enhanced diagnostic confidence for you
Benefitting from technology migrated from established ultrasound systems, the DC-40 guarantees exceptional image quality. Powered by imaging technologies including
iClear, iBeam, PSH and the wide range transducer family, the DC-40 is a practical machine for confident scanning.
Wide range transducers and applications
With up to 15 transducers, the DC-40 offers the best balanced performance across a wide range of applications, and produces advanced image quality in a wide variety of patient types. The broadest range of transducers and shared services capabilities facilitates extensive exams:
* Abdominal
* Obstetrical & Gynecological
* Small parts
* Cardiac
* Vascular
* Musculoskeletal
* Urological
* Pediatric
* Transcranial
iClear
Clear speckle-reduction imaging image speckle noise and acquires lesion contours. technology reduces the clearer and sharper
PSH
Phase Shift Harmonic imaging (PSH), also known as purified harmonic imaging, plays an important role in reducing noise while preserving tissue definition and
resolution.
iBeam
iBeam spatial-compounding imaging technology permits use of multiple transmitting angles to form a single image, resulting in enhanced contrast resolution and improved
visualization.
Exceptional capability for you
The DC-40 delivers a range of tools that maximize diagnostic accuracy. Covering general imaging, OB/GYN and Cardiology, the DC-40 provides complete solutions including
Natural Touch Elastography, advanced 4D imaging with iLive&Wage, Auto IMT, UWN Contrast Imaging, TDI &TDI QA, Free Xros M and Free Xros CM.
Natural Touch Elastography
Based on Mindray's exclusive technology, Natural Touch Elastography reduces dependence on user operation technique, improving reproducibility for increased clinical
utility.
iLiveTM
(Realistic 4D rendering imaging)
Integrating a ray-casting algorithm with a new virtual lighting modality, iLive generates amazingly realistic view of the fetus withhuman skin-like images.
Auto IMT
(Intima Media Thickness)
Auto IMT automatically detects and calculates the thickness of carotid intima. With comprehensive IMT report, auto IMT facilitates an accurate and efficient evaluation
of carotid condition.
Smart OB
(Automatic measurement for OB items)
Accurate auto measurements of most frequently examined fetal parameters including BPD, OFD, HC, AC and FL.
UWN Contrast Imaging
Mindray's unique contrast imaging technology, utilizing contrast agent characteristics with both 2nd harmonic and non-linear fundamental signal to get an improved S/N ratio for better diagnostic details and longer contrast agent duration for improved observation.
TDI & TDI QA
The Tissue Doppler Imaging (TDI) allows you to quantitatively evaluate local myocardial movement and function, with quantitative velocity parameter in TDI QA.
iScanHelper
(InbuiltTutoria}Mod u}e)
With iScanHelper, practitioners can learn basic scanning knowledge with the operation technique, standard planes, and anatomical information.
Wide selection of application-specfic exam planes
• Plane packages covering various applications: Abdomen, OB/ GYN, Thyroid, Breast, Testicle
• Including different (multiple) image modes
Anatomical illustrations
• Normal anatomical illustrations including schematic and ultrasound pictures
一Side display of standard ultrasonogram providing visual guidance on the region of interest
Standard ultrasound images
一Real-time scanning comparison for your reference
Scanning reference pictures
一Correct patient position and probe placement demonstration
Tips on scanning and diagnosing
MedSightTM
(Mobile device App for image transferring)
MedSight lets you transfer clinical images and cines to your smart device via an interactive app. This is ideal for a mother-to-be wanting to share the images of the fetus with her family or friends; or for a training session or a discussion with your peers on a rare case. With MedSight you can now take the clinical examinations with you wherever needed.
Auto Measure
Application-specific auto一measurement packages include Auto IMT, Auto PWtrace & calculation, Smart OB and Smart NT, all reducing repetitive steps and button pushes,
thus making diagnosis in a smart way.
Raw Data
Clinicians now have the freedom to perform image adjustments, measurements and other functions after the exam is completed using recorded data.
Since the beginning establishment of Guangzhou Medsinglong Medical Equipment Co., Ltd, we have been working in the medical field applications and product innovation. After several years of development, now our products are exported to over 110 countries, the United States, Germany, France, Australia, Turkey, Saudi Arabia, Malaysia and Nigeria included. Furthmore, our company has passed the ISO13485 international quality management system certification, CE certification and RoHS certification.
Nowadays, we sell three series ultrasound products including Human ultrasound, Vet animals ultrasound and Ophthalmology ultrasound. Wide ranges of ultrasound such as Notebook B ultrasound, Handheld, 4D ultrasound and other special type of ultrasound products, of which under unique proprietary core technology in the international leading level.
As a developing Medical Devices team, we pursue the goal of "More healthier in technology", and adhere to the idea of "Innovating technology, living healthier". Therefore, we have made a contribution for human health in committing and promoting advanced technologies products for many years.
We are looking forward to cooperating you from differ medical fields around the world, and we firmly believe that we will make you satisfied with our high quality products and good serves.
Welcome to ultrasoundmsl.com, If you have any demand in Ultrasound machine. Please feel free to contact sales@ultrasoundmsl.com
MSL Medical cooperate with DHL, FEDEX, UPS, EMS, TNT, etc. International shipping company, make your goods arrive destination safely and quickly.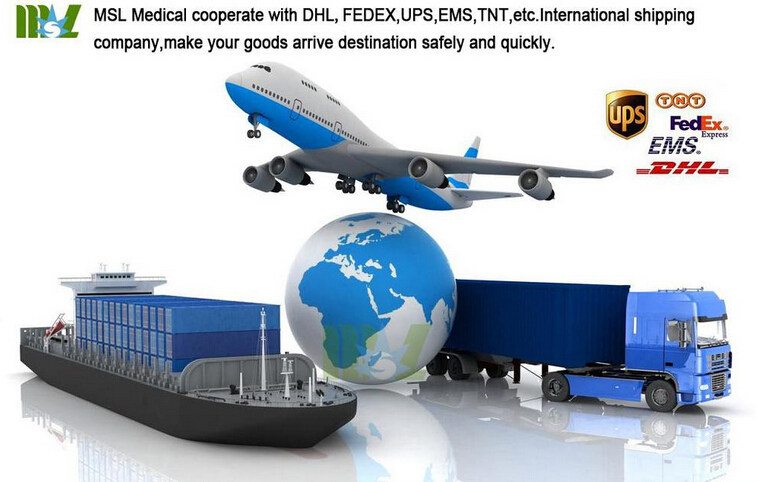 ---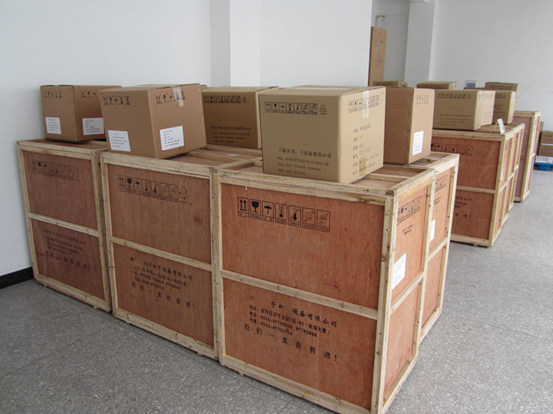 ---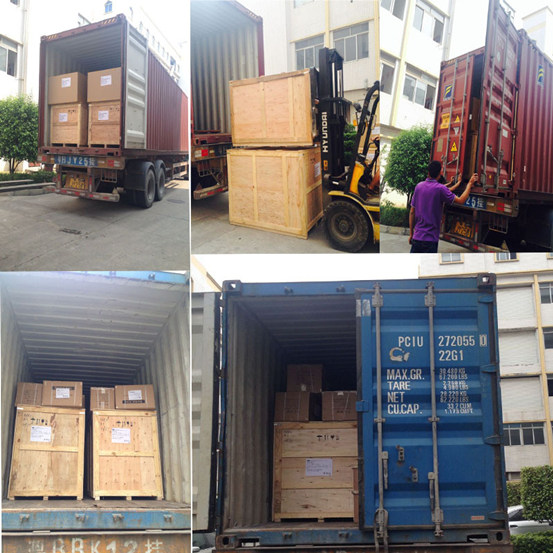 ---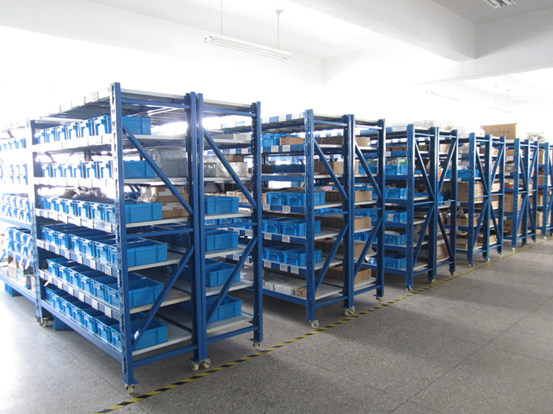 ---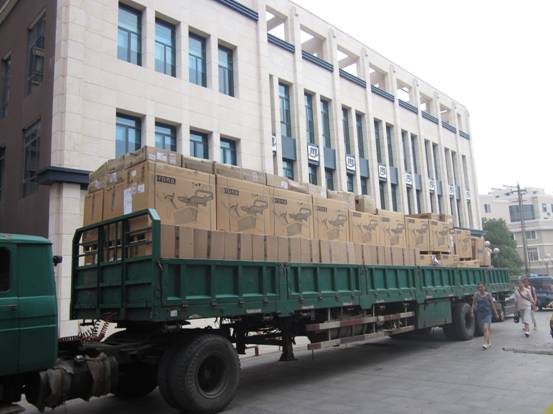 ---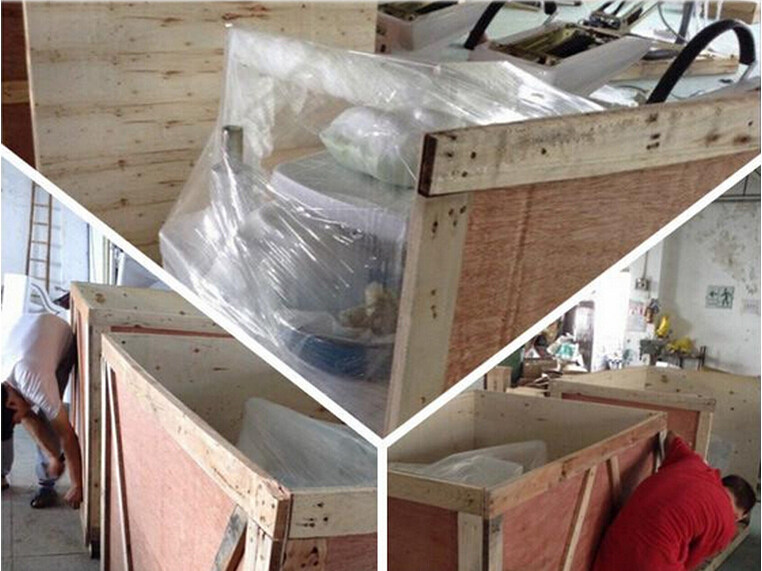 ---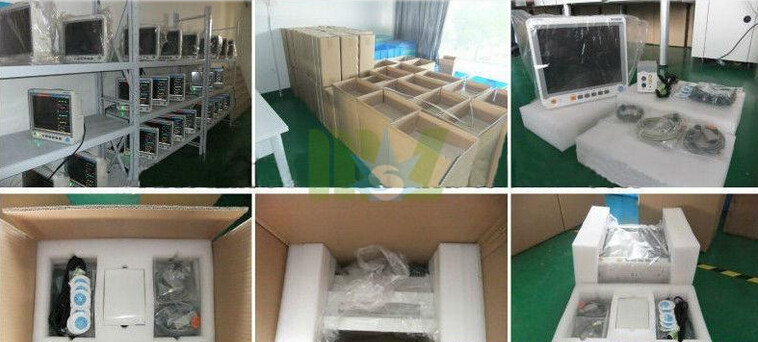 Contact Suppliper