The Praised Affordable Compact Excellent MSLCU01 is a compact color doppler ultasound system with various functions and applications. The high image quality and simple operation can help doctors perform and clinical exam, such as abdomen, smallparts, OB/GYN, cardiac, ect.
Color ultrasound is one kind of our ultrasounds, If this could not meet your needs, see other ultrasounds please and feel free to contact us, other ultrasounds such as home ultrasound machine, 3d ultrasound machine, handheld ultrasound, veterinary ultrasound, portable ultrasound machine and so on.


Specifications
1. Low price
2. High image quality
3. With two probes
4. Cardiac probe
5. Color ultrasound machine
Expanded Functions
1. iClear: image optimization, softer and more exquisite. (charging item)
2. B/ C mode: CFM and B mode image displayed within one interface, easier for the doctor to browse and compare.
3. iTouch: one-click optimization.
4.THI: tissue Harmonic imaging for high frequency
Configuration
Intel Core 2 Duo L9400
2 GB DDR-RAM
64GB SSD hard disk
Based on Windows XP
Friendly User Experience
1. 2 Probe connectors
2. 4 USB ports, 1 Lan port, 1s-video port
3. AC adapter combined with wave filter, avoiding possible effect caused by unstable voltage.
4. Trackball and back light keyboard are easy to use.
Display mode
B& W mode: B, 2B, B/ M, B/ C
Color Doppler mode: 2D, CFM, PDI, PW, HPRF, etc
Triplex: Real-time simultaneous 2D, Doppler & CFM
Duplex: Real-time simultaneous 2D, Doppler
Gray scale: 256
Display: 15" LCD monitor
Transducer frequency: 2.5-10Mhz
Digital technology: Dynamic Receiving Focusing (DRF)
Dynamic Frequency Scanning (DFS)
Scanning depth: 300mm
Since the beginning establishment of Guangzhou Medsinglong Medical Equipment Co., Ltd, we have been working in the medical field applications and product innovation. After several years of development, now our products are exported to over 110 countries, the United States, Germany, France, Australia, Turkey, Saudi Arabia, Malaysia and Nigeria included. Furthmore, our company has passed the ISO13485 international quality management system certification, CE certification and RoHS certification.
Nowadays, we sell three series ultrasound products including Human ultrasound, Vet animals ultrasound and Ophthalmology ultrasound. Wide ranges of ultrasound such as Notebook B ultrasound, Handheld, 4D ultrasound and other special type of ultrasound products, of which under unique proprietary core technology in the international leading level.
As a developing Medical Devices team, we pursue the goal of "More healthier in technology", and adhere to the idea of "Innovating technology, living healthier". Therefore, we have made a contribution for human health in committing and promoting advanced technologies products for many years.
We are looking forward to cooperating you from differ medical fields around the world, and we firmly believe that we will make you satisfied with our high quality products and good serves.
Welcome to ultrasoundmsl.com, If you have any demand in Ultrasound machine. Please feel free to contact sales@ultrasoundmsl.com
MSL Medical cooperate with DHL, FEDEX, UPS, EMS, TNT, etc. International shipping company, make your goods arrive destination safely and quickly.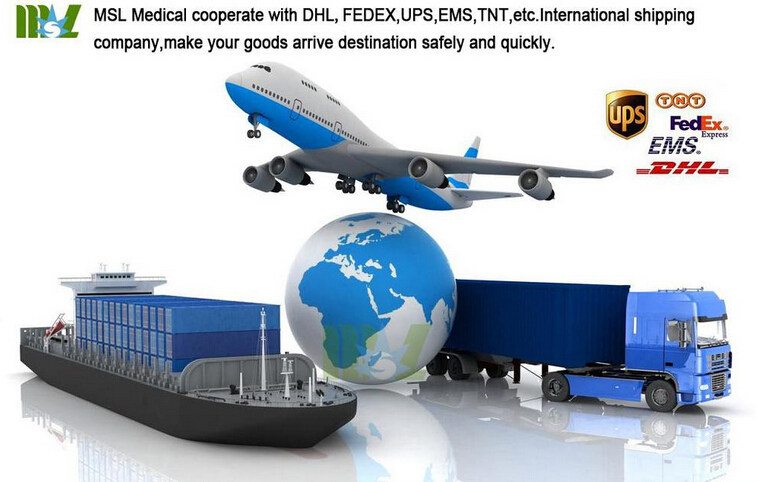 ---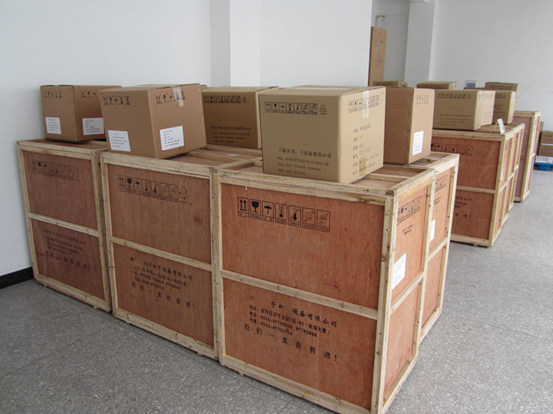 ---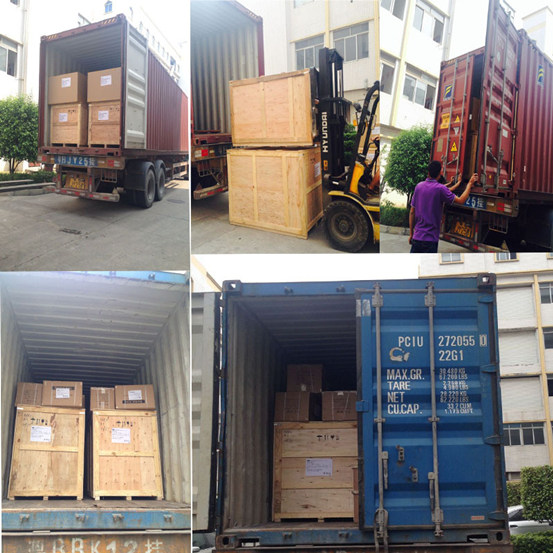 ---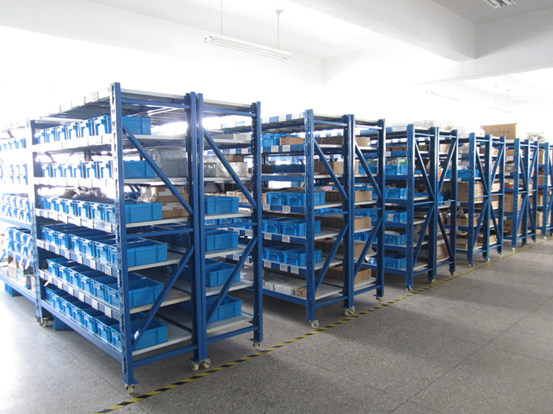 ---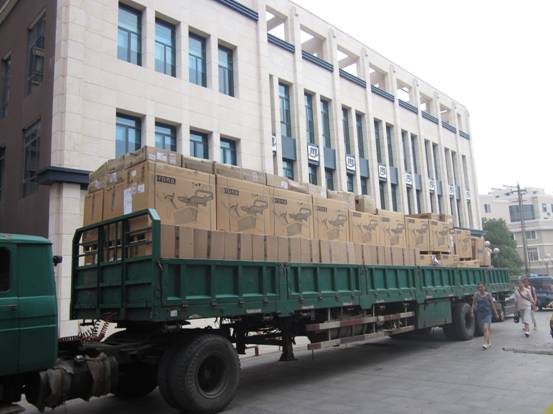 ---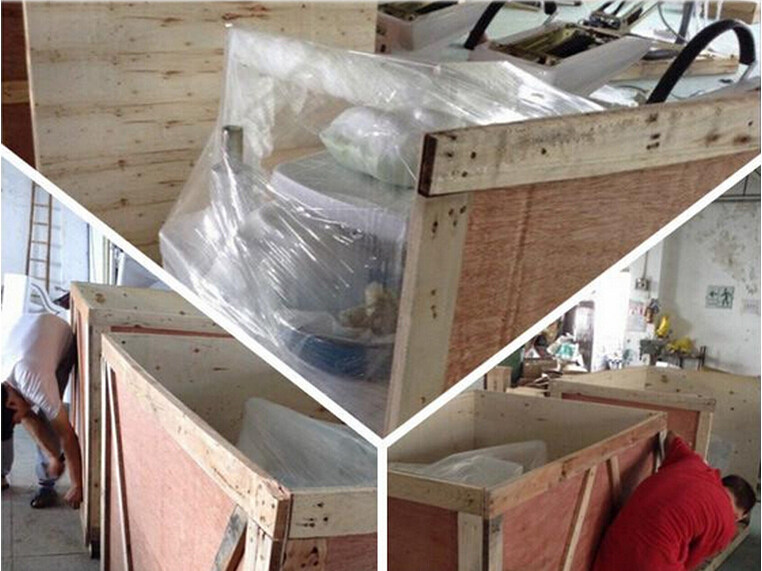 ---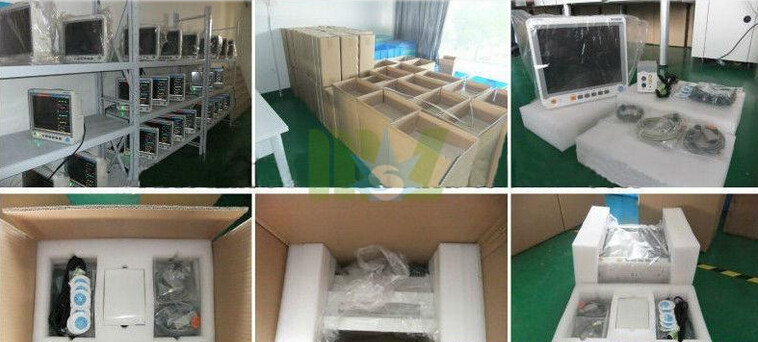 Contact Suppliper