Mslvu17, the Latest type of intelligent Animal Ultrasonic Device established by our company. This product is designed in accordance with international standards such as ISO11784 and ISO11785 for animal identification, the radio-frequency identification technology is embedded into the animal ultrasonic device. Through the serial communication exchange, the device can freely read write the various animal electronic tags and analyze/arrange the data, and not subject to the country and geographical constraints. It meets the management requirements of controllability and traceability for the whole production course f the animal foods, and becomes an indispensable scientific and effective modern tool for the modern livestock breeding and management. The first RFID vet ultrasound scanner in the world be launched in September of 2014.there are 3 difference Chinese patents with this product.
Features
× New modem appearance
× RFID Reader composed
× Level 7 waterproof probe
× FREEZE key on probe
× With 3 new China Patents
× TF card allow data
Specifications
Display mode: B, B+B
Monitor: High resolution 6 inch color LCD
Probe: 3.5~5.0 MHz Professional 7 level waterproof
Max depth: 250mm
Gray level: 256 levels
Measurements: distance, Circumference and vellum
Animal OB:
Swine: HL, Sheep: USD, Horse:BL,SL,HL
Act: HD, BD, Dog: BD, GSD, HD, BD
Battery: rechargeable Li, more than 3hrs
NW: GW: 5
Package: 37* 26* 17
Main features
1.6 inch color LCD
2.High-resolution PVC mirror ensures batter performance for waterproof and dustproof
3.Level 7 waterproof professional design
4.RFID technology built-in probe with an effective short distance of 8-13 cm
5.The panel and probe are designed with double freezing keys to provide customers with more convenient
6.It is designed strictly according to the international standard software of animal eat tag system to freely input and output the data
7.Large-capacity IF card can be built in with multiple language instructions
8.The client software can be customized.
Animal tag
This application relates to animal tags for identifying animals. For example, tags for identifying livestock animals such as sheep, pigs, goats and cattle. It is desirable to tag animals so that each animal can be identified. This is particularly the case for livestock animals. It is a legal requirement in many countries, such as the UK, that livestock animals, for example, sheep, goats and cattle, are provided with a visible identification tag bearing a registration number. Portion where an identification or registration number can be written
Why RFID vet ultrasound is important?
Recently, the serious food-borne public health crises such as bovine spongiform encephalopathy and tuberculosis have frequently appeared in the global scope and the powerful zoonosis such as high pathogenic avian influenza and nipah virus disease have reappeared and prevailed in some countries and regions, which seriously threaten the harmonious developments of human health and economic society.
The animal health and the problems of animal food safety have become the focus of high attention of various governments, food enterprises and consumers.
MSLVU17 can read ear-tag automatically no mater it is full or half duplex communication (FDX or HDX). Furthermore there is no any limited to transfer all the data from the ultrasonic device to PC.
What kind of probe it is
* Professional design with 7 level waterproof
* Negative pressure controlling is built in ensuring no air bubble generated while is working. This is one of the three technologies which are accepted by Chinese state Patent Office in June 2014
* RFID starting button on it
* FREEZE key are designed both on keyboard and the probe
Since the beginning establishment of Guangzhou Medsinglong Medical Equipment Co., Ltd, we have been working in the medical field applications and product innovation. After several years of development, now our products are exported to over 110 countries, the United States, Germany, France, Australia, Turkey, Saudi Arabia, Malaysia and Nigeria included. Furthmore, our company has passed the ISO13485 international quality management system certification, CE certification and RoHS certification.
Nowadays, we sell three series ultrasound products including Human ultrasound, Vet animals ultrasound and Ophthalmology ultrasound. Wide ranges of ultrasound such as Notebook B ultrasound, Handheld, 4D ultrasound and other special type of ultrasound products, of which under unique proprietary core technology in the international leading level.
As a developing Medical Devices team, we pursue the goal of "More healthier in technology", and adhere to the idea of "Innovating technology, living healthier". Therefore, we have made a contribution for human health in committing and promoting advanced technologies products for many years.
We are looking forward to cooperating you from differ medical fields around the world, and we firmly believe that we will make you satisfied with our high quality products and good serves.
Welcome to ultrasoundmsl.com, If you have any demand in Ultrasound machine. Please feel free to contact sales@ultrasoundmsl.com
MSL Medical cooperate with DHL, FEDEX, UPS, EMS, TNT, etc. International shipping company, make your goods arrive destination safely and quickly.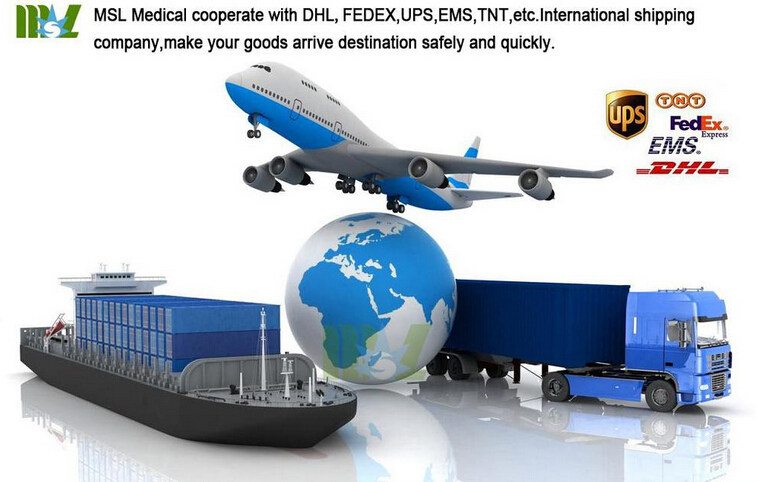 ---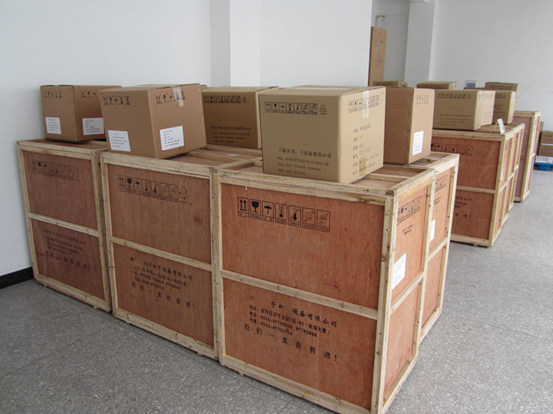 ---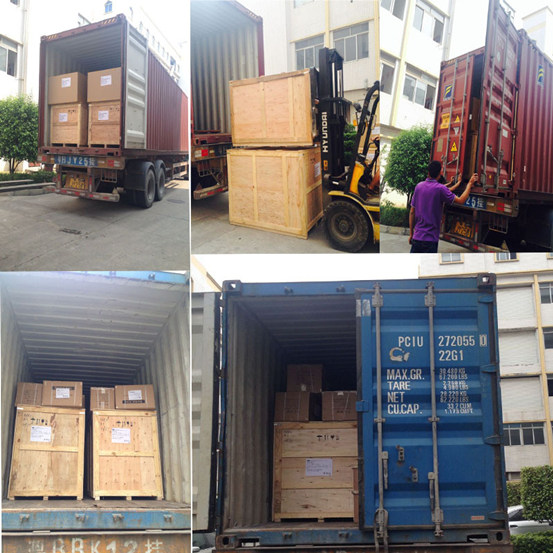 ---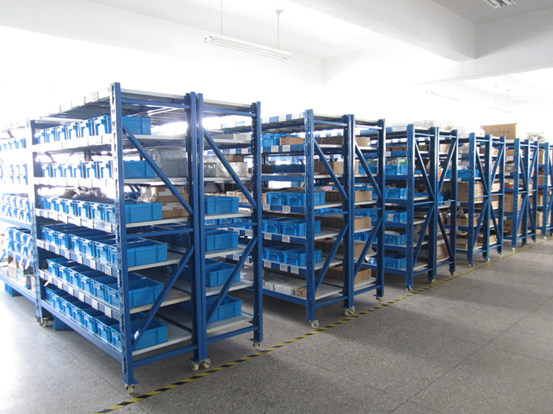 ---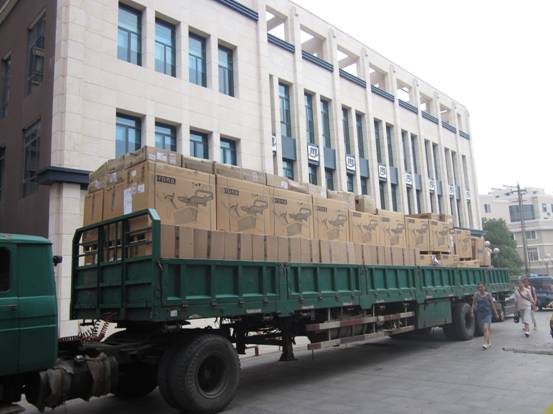 ---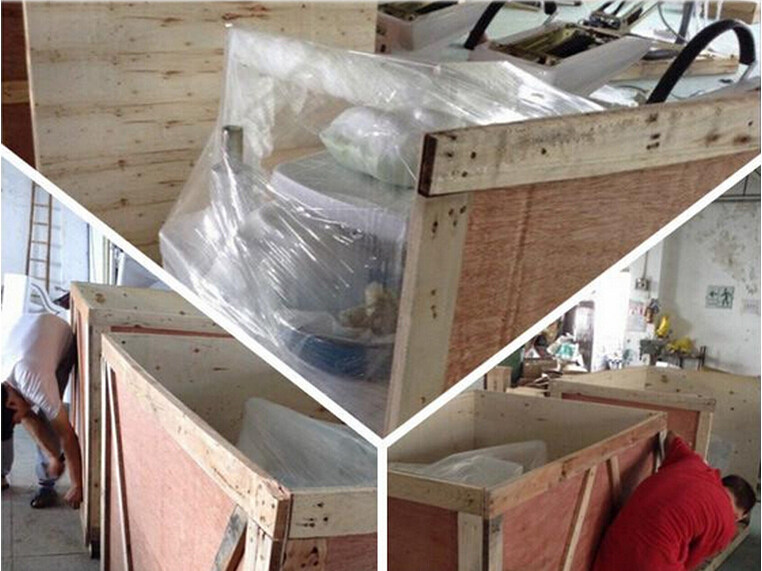 ---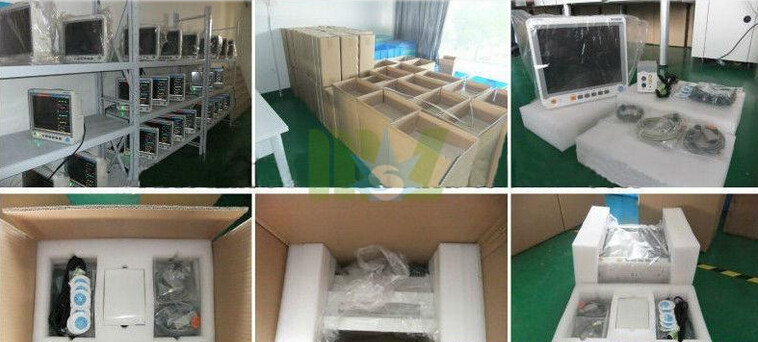 Contact Suppliper