MSL Usb Ultrasound Probe MSLPU39 Feature:
-Smalle and light
-Full digital imaging technology, crystal-clear Image
-Work with windows system computer or tablet
-Abundant functions, powerful report management
-Suit for emergency, clinic, outdoor outdoor and vet inspection
1. Scanning type: Electronic convex array scanning
2. Scanning mode: B, B/B, B/M, M, 4B
3. Probe type: Convex array probe, Radius 60mm, Frequency scope: 2.0 MH~4.5 MHz
(Center Frequency 3.5MHz, 80 elements, USB connect
4. Operating System: User's computer or tablet, Win XP, VISTA, WIN7, WIN8, Wind10.
5. Software language: Chinese/English, switchable
6. Multi-frequency switch: 2.0MHz, 2.5MHz, 3.0MHz, 3.5MHz, 4.0MHz, 4.5MHz。
7. Focus: Electronic focus selection
8. Six kinds application preset: General, Gynecology, Obstetrics, Cardiology, Small parts, Urology
9. Image Processing
Pre-processing: Frame Correlation, Dynamic Rang, THI, Smoothing and sharpening
Post-Processing: γ adjustment
10. Image Magnification: 1.0, 1.2, 1.5, 2.0
11. Gain Adjustment: Total Gain and Steps Gain adjustment
12. Measurement and Calculation
B mode: distance, circum, area, volume, angle, ratio, stenosis, profile, histogram;
M mode: heart rate, time, distance, slope and stenosis;
Gynecology measurement: Uterus, cervix, endometrium, L/R ovary;
Obstetric: gestation weeks (BPD, GS, CRL, FL, HL, OFD, TTD, AC), fetal weight, AFI;
Cardiology: LV, LV function, LVPW, RVAWT;
Urology: transition zone volume, bladder volume, RUV, prostate, kidney;
Small parts: optic, thyroid, jaw and face.
13. Image save and Cine loop memory: HDD Save/Preview image files (JPG), Data files preset,
512-frame memory,manual/automatic cine loop
14. Image flip: Left/right Mirror Horizontally Flip, Up/down Vertically Flip
15. Notation: Date, Time, Name, Patient ID, Age, Doctor, Hospital Name; Full screen annotation edit;
Probe direction mark; Body mark
16. Image report and print function
18. Continues working time: Max. 8 hours
19. Probe dimension and weight:
a) Probe size:23mm×150mm×70mm
b) Cable Length: 190cm
c) Weight: 0.2 KG
Standard Configuration:
-Convex probe(R60, 3.5MHz) 1pcs
-Software disk 1pcs
Optional:
-Computer, tablet
-Ultrasound keyboard
Since the beginning establishment of Guangzhou Medsinglong Medical Equipment Co., Ltd, we have been working in the medical field applications and product innovation. After several years of development, now our products are exported to over 110 countries, the United States, Germany, France, Australia, Turkey, Saudi Arabia, Malaysia and Nigeria included. Furthmore, our company has passed the ISO13485 international quality management system certification, CE certification and RoHS certification.
Nowadays, we sell three series ultrasound products including Human ultrasound, Vet animals ultrasound and Ophthalmology ultrasound. Wide ranges of ultrasound such as Notebook B ultrasound, Handheld, 4D ultrasound and other special type of ultrasound products, of which under unique proprietary core technology in the international leading level.
As a developing Medical Devices team, we pursue the goal of "More healthier in technology", and adhere to the idea of "Innovating technology, living healthier". Therefore, we have made a contribution for human health in committing and promoting advanced technologies products for many years.
We are looking forward to cooperating you from differ medical fields around the world, and we firmly believe that we will make you satisfied with our high quality products and good serves.
Welcome to ultrasoundmsl.com, If you have any demand in Ultrasound machine. Please feel free to contact sales@ultrasoundmsl.com
MSL Medical cooperate with DHL, FEDEX, UPS, EMS, TNT, etc. International shipping company, make your goods arrive destination safely and quickly.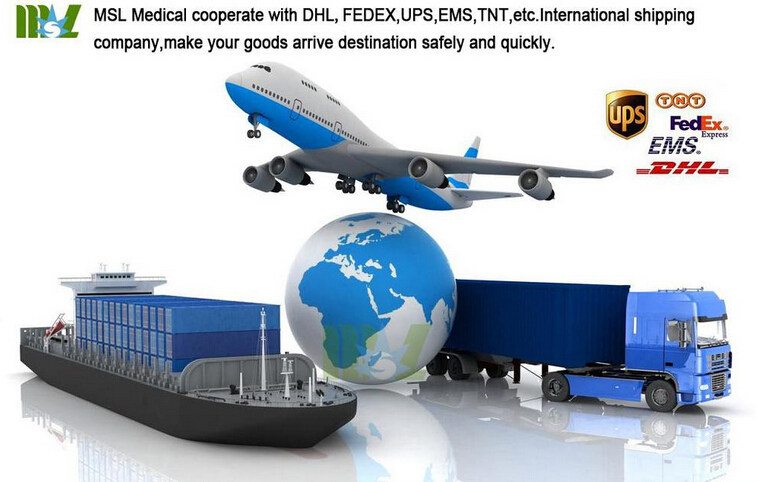 ---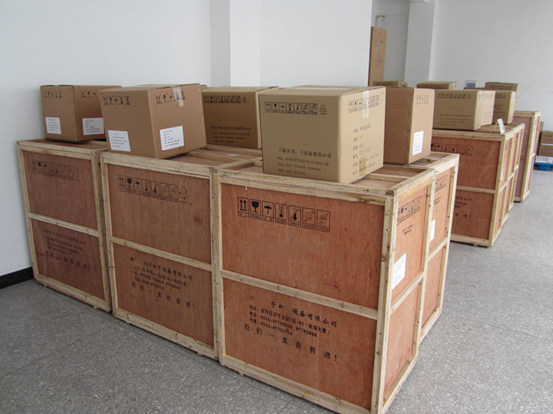 ---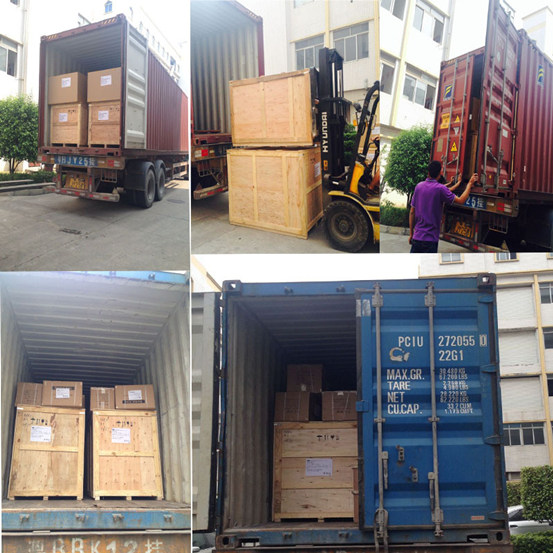 ---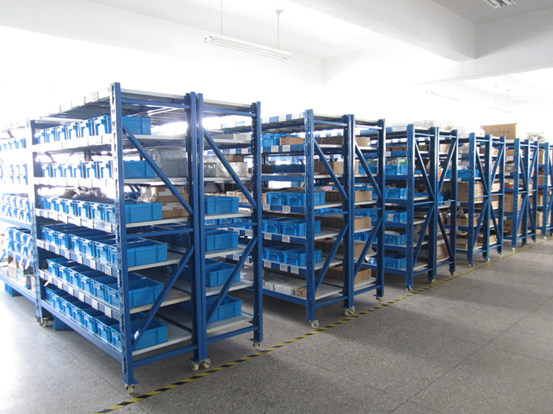 ---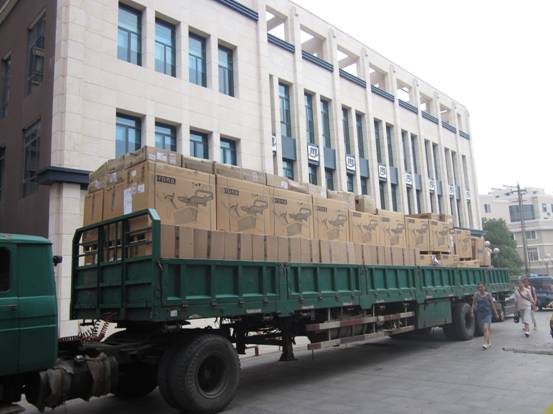 ---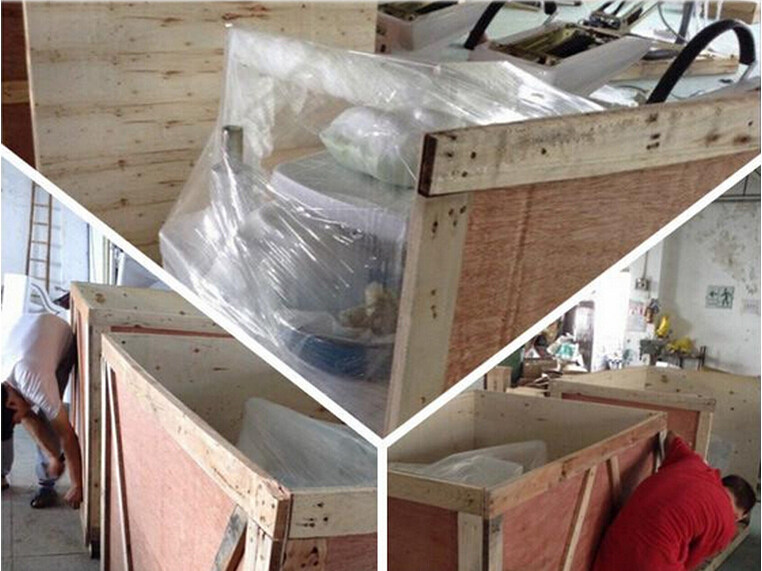 ---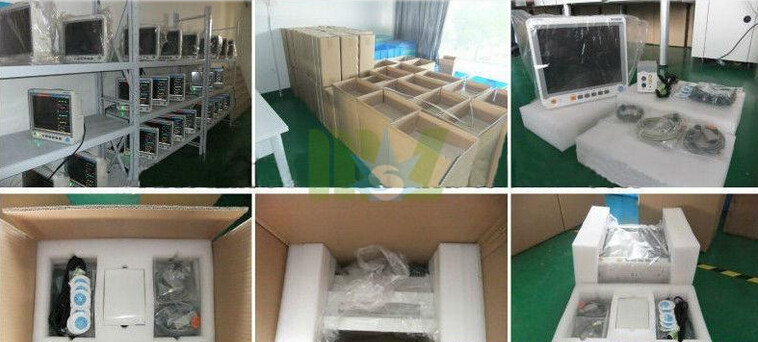 Contact Suppliper