It is our honor for choosing us, as a more than five-year Professional Ultrasound Equipment manufacturer, Guangzhou Medsinglong Medical Equipment Co., Ltd. China can serve you main Ultrasound Equipments including Portable, Handheld, Digital and even Vet Ultrasound Equipment. Latest advanced Technical Human & Vet Use Handheld ultrasound Equipment MSLVU05 for sale.
In order to supply cheap medical equipments with good service in the same Medical level. We are ready supply you Specialized Medical Ultrasound machines. Latest advanced Technical Human & Vet Handheld Ultrasound Equipment MSLVU05 got a well use in both human, bovine and sheep etc.
Besides, there are Ultrasound machines including: Trolly ultrasound machine, 3D & 4D ultrasound machine, Portable/ Handheld Ultrasound Machines, Home Ultrasound Machine, Veterinary Ultrasound, Color Ultrasound Machine and Digital Ultrasound Machines in differ functions for different person use. Let us help you select your suitable one and enhance your lives in need.
We offer product Quick Details for users:
Type: Veterinary ultrasound machines
Brand Name: MSL
Model Number: MSLVU05
Probe Mode: Electronic convex array; Electronic linear array
Place of Origin: China (Mainland)
Probe element: 80 elements
Main features:
Net weight: 8.5Kg
Channels: ≥ 32 channels digital beaming composite
Resolution: horizontal ≤ 2mm, vertical
Dead zone: ≤ 5mm (test report actually ≤ 3mm)
Max scanning depth: ≥ 17cm
Geometry position precision: Transversal ≤ 5%, Longitudinal ≤ 5%(test report actually ≤ 4%, Longitudinal ≤ 4%)
Scanning mode: B, 2B, 4B, B/ M, M
28 grades depth adjustment under full visual field Gain: 0~ 127dB
Dynamic scope: 27~ 100dB, visible & adjustable
Four different angles/ switchable width Gray: 256
Imaging technique: full digital beam-composite, continuous dynamic focusing, dynamic aperture
Image storage: main unit Disk C 32 MB, 100 frames permanent storage
Internal hard disk: 250GB, images\ patient report\ cine loop can be saved easily
Cine loop: 256 frames
8 stages TGC control
Image processing: pre-process (continuous dynamic focus, dynamic aperture, dynamic filter), post-process (4 grades gamma correction), frame correlation, black/ white reversal, left/ right reversal, up/ down reversal, edge enhancement, etc.
16 stages Sound power control
Depth hoist/ local zooming
Disk management function
Frame frequency: 30 frames/ s
Specifications
Main specification

1. Veterinary equipment
2. Ultrasound Scanner
3. Veterinary Medical machine
Monitor: 10.4" high resolution TFT LCD
Probe Mode: Electronic convex array; Electronic linear array
Probe element: 80 elements
Standard probe: 6.5MHz linear rectal probe
(Frequency conversion scope: 4.0/ 5.0/ 6.5/ 7.5 MHz)
Optional probe: 3.5 MHz micro-convex frequency conversion probe.
(Frequency conversion scope: 2.0/ 2.5/ 3.5/ 5.0 MHz)
Optional probe: 4.0 MHz convex rectal probe
(Frequency conversion scope: 2.0/ 2.5/ 4.0/ 5.0 MHz)
Optional probe: 6.5 MHz intra-vaginal frequency conversion probe.
(frequency conversion scope: 4.0/ 5.0/ 6.5/ 7.5 MHz)
Optional probe: 7.5MHz frequency conversion probe.
(frequency conversion scope: 5.0/ 6.5/ 7.5 / 9.0 MHz)
Optional probe: 5.0MHz micro-convex frequency conversion probe.
(frequency conversion scope: 3.5/ 4.5/ 5.0/ 5.5 MHz)
Scanning angle: convex probe 60°, intra-vaginal probe 130°
Body Mark:
1. General 2. Bovine 3. canine
4. equine 5. feline 6. cardio total 22 kinds
Probe socket: 2 sockets, automatically identify the probe
Intended Application:
Abdomen, Gynecologic and Obstetric, small parts, urological, cardio,etc.
Measurement and analysis:
General measurement: distance, circumference, area, volume, slope, heart rate and cycle.
Obstetric measurement: EDD and GA for Bovine, equine, ovine, canine, feline, goat, llama with OB report
Cardio measurement and analysis: M routine measurement software package (depth, slope, heart rate, cycle), cardio measurement software package (left ventricle function, mitral valve, aorta, ejection period, cardiac muscle weight, cardio report, etc.
Statistic function: column diagram sectional view
Report: OB report, cardio report
Note: name, age, gender, hospital name, time, date, probe type, frequency, focus, frame correlation, gain, dynamic scope, etc.
Language: English/ Chinese
Backlight silica gel keyboard and Optical Trackball
Puncture guide, with two approvable guiding lines whose angle and position can be adjustable.
USB-A socket for flash disk to store images directly (it can store both patient image and relative report. Support files management, disk management and software update.)
USB-B socket for transferring of image to PC (optional software of case report process center)
Output: PAL/ NTSC
VGA output port. (Gray signal)
DICOM3.0 function: 110V/ 230V ± 10%, 60/ 50Hz ± 2%
Large capacity battery: 10Ah lithium battery, support more than 240 minutes. 2 battery chargers choose: 16.8V/ 1A & 16.8V/ 2A.
Energy-saving Function:
LCD adjustment for: Brightness, contrast, backlight;
guide for Electric quality of battery
Print function:
Appointed laser printer includes HP Laser Jet 1020, HP Laser Jet 1022, HP Laser Jet P1007, HP Laser Jet P1008 can be connected to print the image & report.
Optional Mitsubishi thermal printer



VET USE LCD PORTABLE, FULL DIGITAL
8.5 KG
10.4' High-resolution color LCD display
32 channels
software for 1. General 2. Bovine 3. Equine 4. Canine 5. Feline 6. cardio
OB report & Cardio report
Disk management function
Statistical functions: histogram, cross-section diagram.
Battery-drive for 4 hours
250G hard disk storage for images & cine loop & reports
DICOM 3.0, 3 USB ports, VGA port.
Laser printer is available
PAL/ NTSC output
Since the beginning establishment of Guangzhou Medsinglong Medical Equipment Co., Ltd, we have been working in the medical field applications and product innovation. After several years of development, now our products are exported to over 110 countries, the United States, Germany, France, Australia, Turkey, Saudi Arabia, Malaysia and Nigeria included. Furthmore, our company has passed the ISO13485 international quality management system certification, CE certification and RoHS certification.
Nowadays, we sell three series ultrasound products including Human ultrasound, Vet animals ultrasound and Ophthalmology ultrasound. Wide ranges of ultrasound such as Notebook B ultrasound, Handheld, 4D ultrasound and other special type of ultrasound products, of which under unique proprietary core technology in the international leading level.
As a developing Medical Devices team, we pursue the goal of "More healthier in technology", and adhere to the idea of "Innovating technology, living healthier". Therefore, we have made a contribution for human health in committing and promoting advanced technologies products for many years.
We are looking forward to cooperating you from differ medical fields around the world, and we firmly believe that we will make you satisfied with our high quality products and good serves.
Welcome to ultrasoundmsl.com, If you have any demand in Ultrasound machine. Please feel free to contact sales@ultrasoundmsl.com
MSL Medical cooperate with DHL, FEDEX, UPS, EMS, TNT, etc. International shipping company, make your goods arrive destination safely and quickly.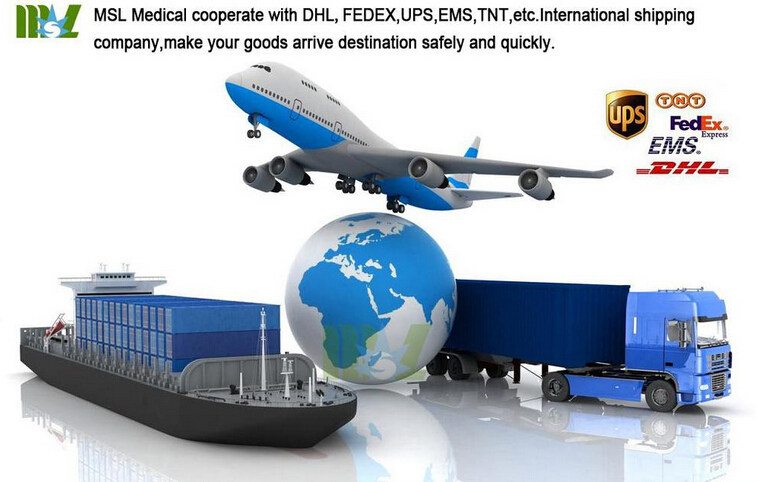 ---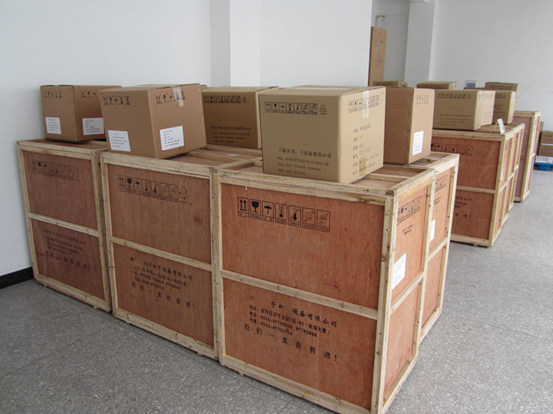 ---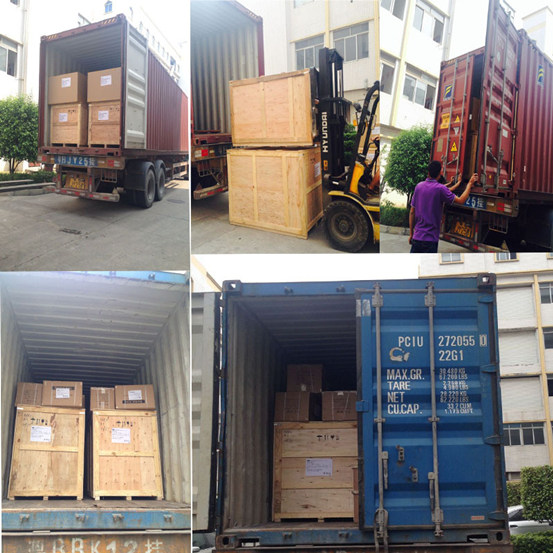 ---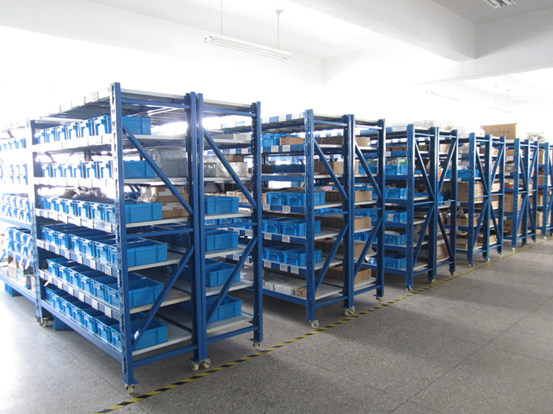 ---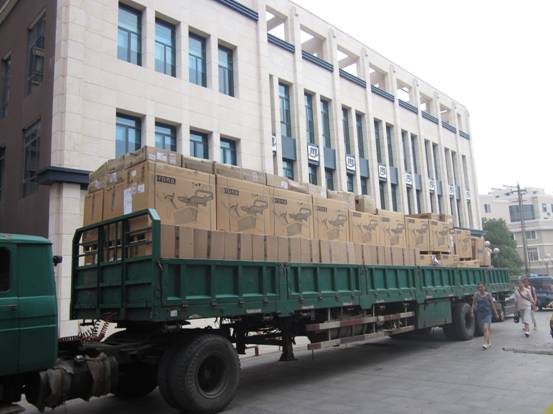 ---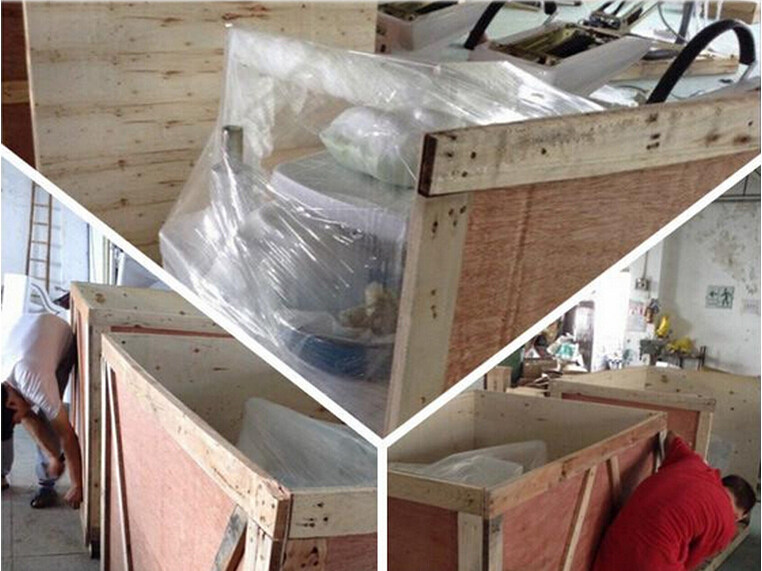 ---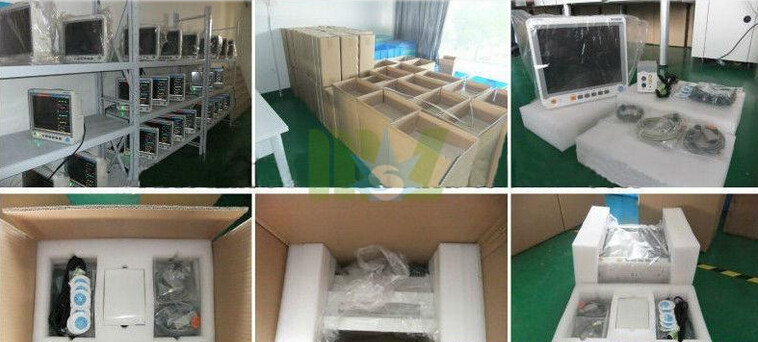 Contact Suppliper