Portable Reversible Screen Ultrasound Feature:
1) 1.1kg weigh. Smart and light.
2) High-capacity lithium Battery ,more than 6 hours work.
3) sunshine cover, suitable for use in outdoor strong sunshine.
4) Available for left/right hand alternative use, eliminating operate fatigue.
5) Multiple use method: hand-held, chest hanging, back hanging , waist hanging, ect.
6) Optional professional ultrasound goggle, convenient for outdoor use, meet different need.
7) Have soft rubber coat, splash-proof, dust-proof.
8) 2 kinds filter function, 7 kinds compress curve, 100 frames image permanent storage, 256 frames cine loop, Automatically calculate the Back fat and Lean percentage of swine.
Portable Veterinary Ultrasound Machine Tech Specification
---adopt 5.7" high resolution LED display, with High brightness, high contrast, wide viewing angle, suitable for outdoor use
---English language
---single probe socket, auto identify probe
---Body mark: 1.General 2. Bovine 3.Canine 4.Equine 5.Feline 6.Cardio 7. Swine, total 27 kinds body mark with probe director
---Display mode: B, 2B, 4B, B/ M, M
---Gain:0~127dB
---Contrast:27~90dB
---Gray: 256
---Focus: 1, 2, 3, 4
---Magnification: 0.8, 1.0, 1.2, 1.5, 1.6, 2.0, 2.4, 3.0
---Multi frequency: 4 different frequencies of each probe
---Depth: 8 steps, 240mm,
---Frame correlation: 0, 1, 2, 3
---IP: 0,1,2,3
---IE: 0,1,2,3
---Character brightness: select between160, 192, 224, 255
---Key sound: on/ off
---compressing curve: 7 kinds

Portable Veterinary Reversible Screen Ultrasound Machine FUNCTIONS:
---Local zooming
---Depth hoist
---Image up/ down, left/ right, black/ white
---Pseudo color: 8 kinds
---Four different angles / switchable width ;
---100 frames permanent storage
---Cine loop: 256 frames
---Puncture guide, with two approvable guiding lines whose angle and position can be adjustable.
---the gravel software package with real-time position line measurement
---Normal measurement: Distance, circumference, area (trochoid or ellipse), volume, etc.
---Cardio measurement: Depth, slope, heart rate, cycle;
---OB measurement: Cattle, dogs, horses, pig, cats, goats, camels and sheep and pre-gestational age birth
---Back-fat and lean automatic calculation function;
---OB Report;
---USB port for large capacity storage ( file management, software upgrade, one-key storage),and laser color printer to print image & report;
--- With green energy-saving function
---Grid measurement: 6 different(none,point grid,line grid, 10mm point ruler, 2mm point ruler, 10mm&2mm point ruler)
---Video output: PAL/ NTSC
---Power supply: AC110/ 230 -15%~+10%, 60/ 50Hz±1Hz;
---Battery: large capacity (5200MAh) battery 1PC, more than 6 hours work
---N.W.: 1.1kg;
---Dimension: 212×154×58mm (L×W×H)
Since the beginning establishment of Guangzhou Medsinglong Medical Equipment Co., Ltd, we have been working in the medical field applications and product innovation. After several years of development, now our products are exported to over 110 countries, the United States, Germany, France, Australia, Turkey, Saudi Arabia, Malaysia and Nigeria included. Furthmore, our company has passed the ISO13485 international quality management system certification, CE certification and RoHS certification.
Nowadays, we sell three series ultrasound products including Human ultrasound, Vet animals ultrasound and Ophthalmology ultrasound. Wide ranges of ultrasound such as Notebook B ultrasound, Handheld, 4D ultrasound and other special type of ultrasound products, of which under unique proprietary core technology in the international leading level.
As a developing Medical Devices team, we pursue the goal of "More healthier in technology", and adhere to the idea of "Innovating technology, living healthier". Therefore, we have made a contribution for human health in committing and promoting advanced technologies products for many years.
We are looking forward to cooperating you from differ medical fields around the world, and we firmly believe that we will make you satisfied with our high quality products and good serves.
Welcome to ultrasoundmsl.com, If you have any demand in Ultrasound machine. Please feel free to contact sales@ultrasoundmsl.com
MSL Medical cooperate with DHL, FEDEX, UPS, EMS, TNT, etc. International shipping company, make your goods arrive destination safely and quickly.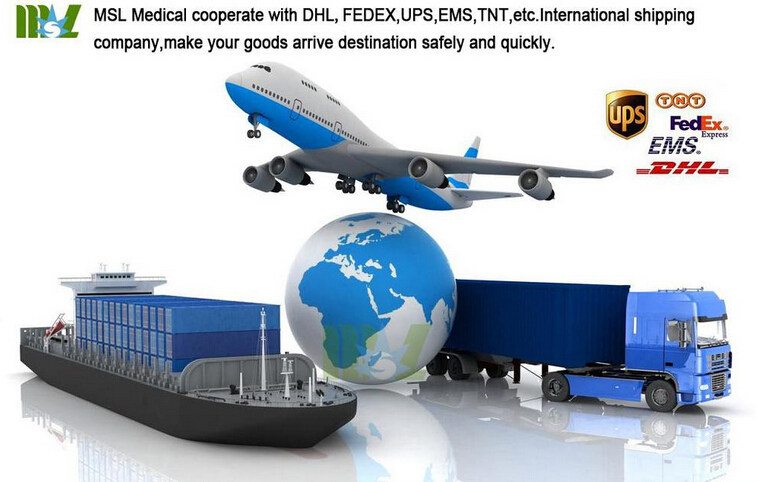 ---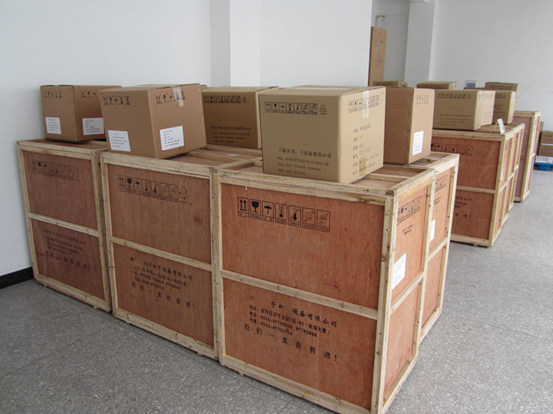 ---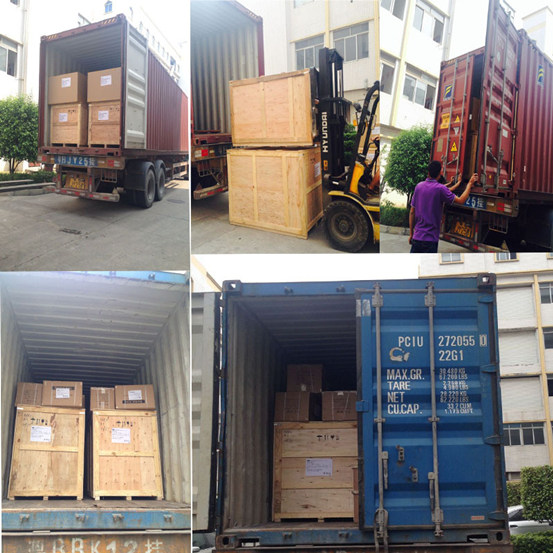 ---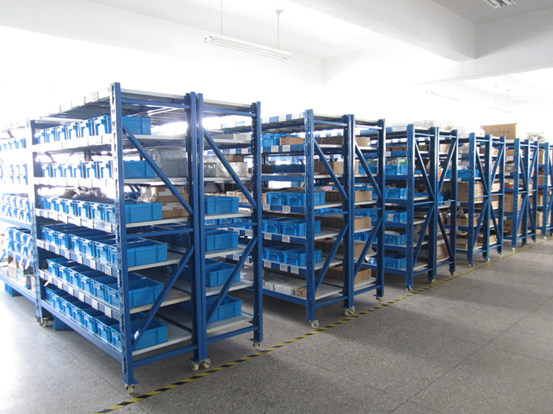 ---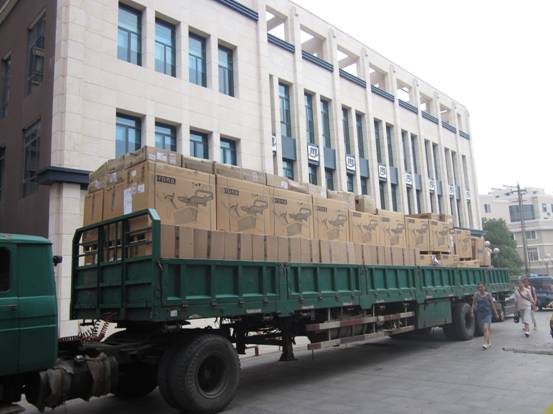 ---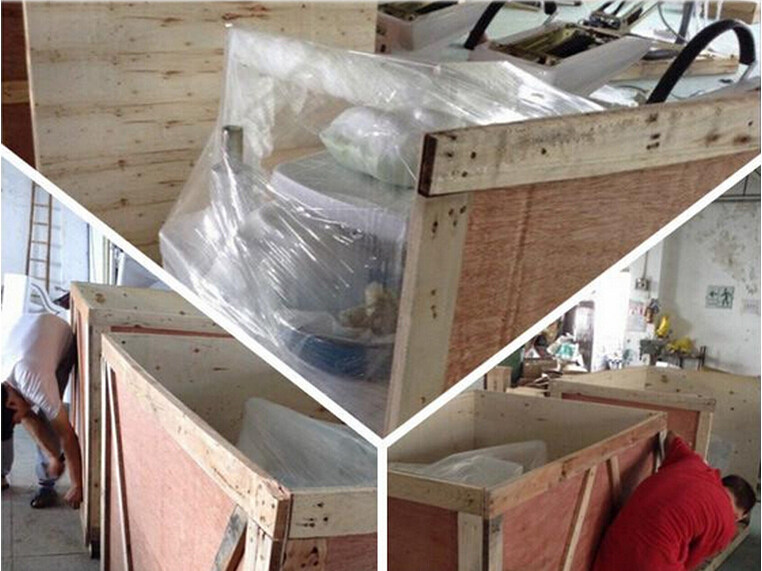 ---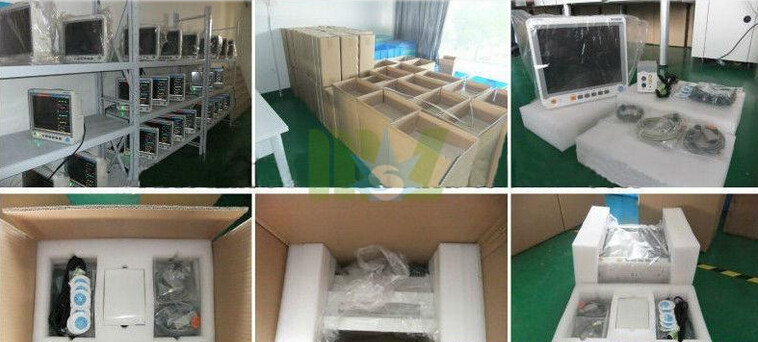 Contact Suppliper