Welcome choose us, as a more than five-year Professional Color Ultrasound Equipments manufacturer, Medsinglong Global Group CO., Limited serves you Factory Direct Human HQ Medical Equipments/ Vet Use Trolley Digital Color Ultrasound Machine MSLVU02, Complete Updated New Vet Use Full digital B Mode Ultrasonic Diagnostic Instruments, MSLVU02 won a popular welcome among Veterinary, Farmer and Breeder supplied by MSL, Guangzhou Medsinglong Medical Equipment Co., Ltd. China.
For a long-term supply HQ Medical Equipments with good service in the same Medical level, we are ready offer you Specialized Medical Ultrasound machines in our sale times. Latest and complete new Ultrasound machines, Global Specialized Medical Equipment supplied for different range of people by MSL.


Features:
8 kinds of Magnification, maximum display depth is 240mm.
Gain range: 0~127dB.
Dynamic range: 27~90dB.
Intelligent TGC control: near-field and far-field adjustment

Intelligent and adjustable focus
Frame frequency: 30 frames/ second.
Pseudo-color: 8 kinds (incl. B/ W).
Dual-mode TV output: PAL/ NTSC, connecting to thermal printer
and ultrasonic working station.
Technical Specification
* Probe element: 80 elements
* Scanning mode: convex, linear
* 6.4" high resolution color LCD.
* Net weight: 1.5kg;
* Gray: 256.
* Language: Chinese/ English switchable.
* Main unit size: 326 x 162 x 45mm (length x width x height). * Adopt ARM7 Embedded Control Systems and proprietary miniaturization technology of ultrasonic hardware system.
* Single probe socket, automatically identify the probe, support several optional probes.
* Body mark: 64 pcs of body marks with probe position.
* Display mode: B, 2B, 4B, B/ M, M, total 5 kinds.
Product Application:
Abdomen, GYN & OB, small parts, fat, orthopedics, breast, musculoskeletal etc.
Image storage:
Permanent image storage: 100 frames.
Cine loop: 256 frames.
USB port support large capacity USB disk (support document management/ software upgrades/ one-key storage), and color laser printer directly print various image and reports.
USB disk operation functions:
a) Increase the function of read image in the USB ;
b) Increase that the single image could be storage between the ultrasound and the USB;
c) Increase that the mass image could be storage between the ultrasound and the USB;
d) Increase delete the image function (before the image only be cover);
e) Increase storage the color image function (before only black and white image);
The adjustment of IP, image negative and color change is available when you recall the image.
Measurement and analysis:
Puncture guiding function (2 guiding lines, angel and position adjustable).
General measurement: distance, perimeter, area , volume, heart rate, GA, EFW, EDD.
Obstetric measurement and analysis: 15 kind of obstetric software, several GA measurement and OB report.
Grid calculate: 10mm grid superimposed over image for quick measurement. Customer just need calculate the grid to know measure result.
Power supply
Dual power supply. Power: AC110/ 230 - 15%~+10% (self-adaption supply voltage) 60/ 50Hz±1Hz.
Battery: high-capacity lithium Battery (2400 MAh), more than 2 hours work per battery.
Two pcs of battery total work more than 5 hours.
Standard configuration:
Main unit: 1 pc
3.5 MHz multi-frequency abdomen convex probe: 1 pc
Power adapter: 1 pc
Internal lithium battery : 2 pcs
Metal case: 1pc.
Silica gel base : 1pc
Optional configuration:
Probe:
7.5 MHz multi-frequency high linear probe
6.5 MHz multi-frequency trans-vaginal probe
5.0 MHz multi-frequency micro-convex pediatrics probe
3.5 MHz multi-frequency micro-convex cardio probe
USB flash disk
Trolley
Thermal printer (P93W-S)
Color laser printer (Specified models: HP Color laser Jet CP1515n, HP Color laser Jet CP1525)
Battery (2400 mAH )
Mouse
New function: Grid calculate
10mm grid superimposed over image for quick measurement. Customer just need calculate the grid to know measure result.
2 modes to choose in machine, convenient for customer's different use habit.
Mode 1: grid is 10mm. You can see red line. 5 grids, so total is 5 x 10 mm = 50 mm.
Mode 2: grid is 10mm.
Both Mode 1 and Mode 2 are grid, so can quick measure both vertical line & horizontal line over image.
Contact us and we are going to offer you more details of our Vet Use Trolley Digital Color Ultrasound Machine MSLVU02
Since the beginning establishment of Guangzhou Medsinglong Medical Equipment Co., Ltd, we have been working in the medical field applications and product innovation. After several years of development, now our products are exported to over 110 countries, the United States, Germany, France, Australia, Turkey, Saudi Arabia, Malaysia and Nigeria included. Furthmore, our company has passed the ISO13485 international quality management system certification, CE certification and RoHS certification.
Nowadays, we sell three series ultrasound products including Human ultrasound, Vet animals ultrasound and Ophthalmology ultrasound. Wide ranges of ultrasound such as Notebook B ultrasound, Handheld, 4D ultrasound and other special type of ultrasound products, of which under unique proprietary core technology in the international leading level.
As a developing Medical Devices team, we pursue the goal of "More healthier in technology", and adhere to the idea of "Innovating technology, living healthier". Therefore, we have made a contribution for human health in committing and promoting advanced technologies products for many years.
We are looking forward to cooperating you from differ medical fields around the world, and we firmly believe that we will make you satisfied with our high quality products and good serves.
Welcome to ultrasoundmsl.com, If you have any demand in Ultrasound machine. Please feel free to contact sales@ultrasoundmsl.com
MSL Medical cooperate with DHL, FEDEX, UPS, EMS, TNT, etc. International shipping company, make your goods arrive destination safely and quickly.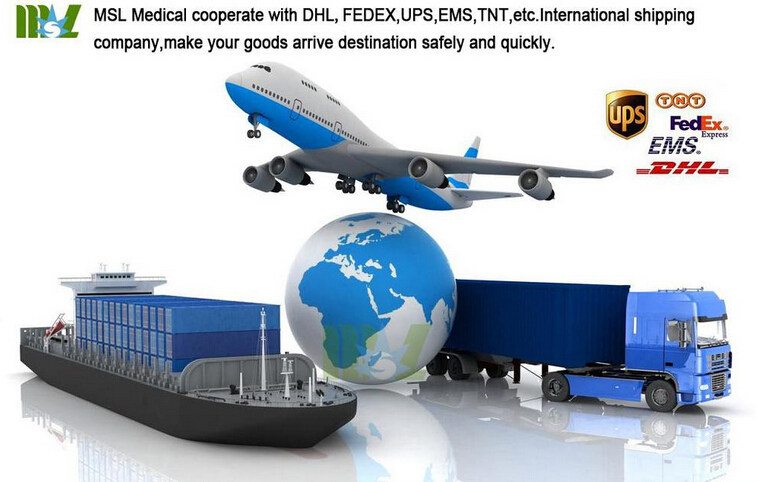 ---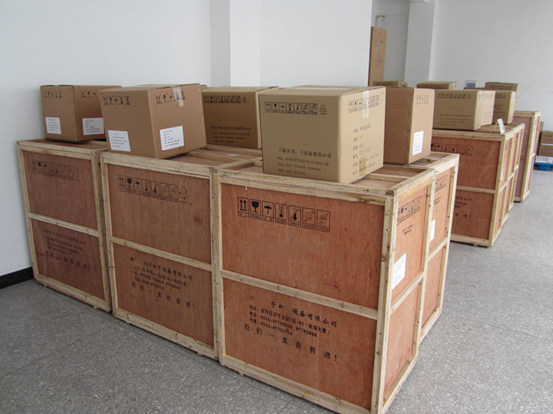 ---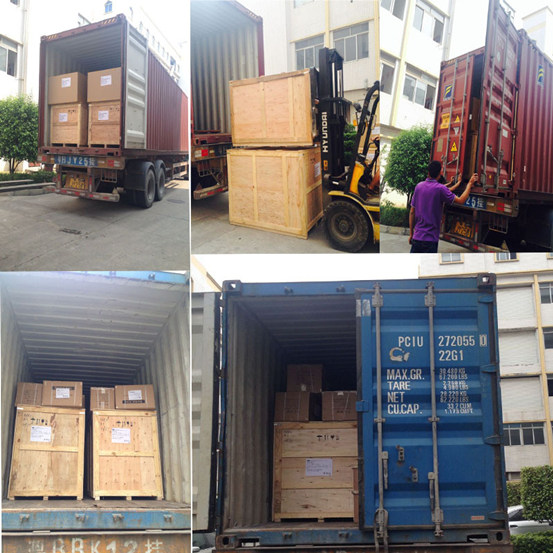 ---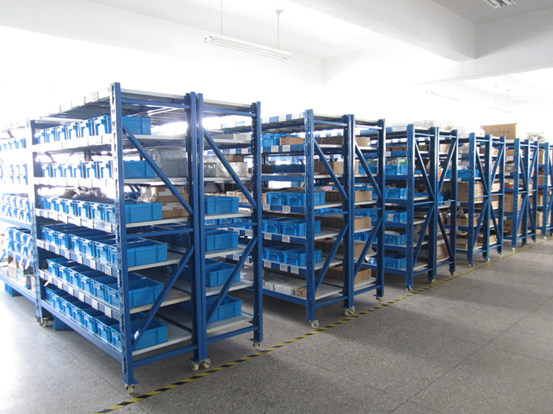 ---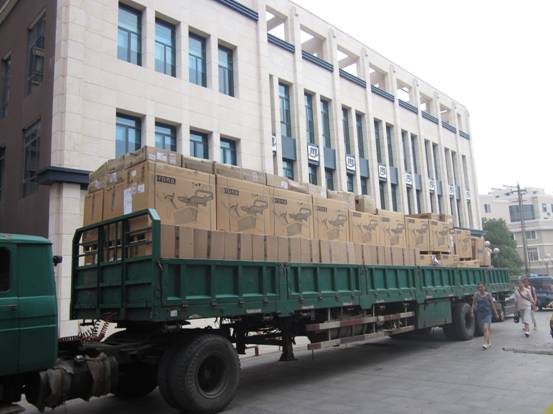 ---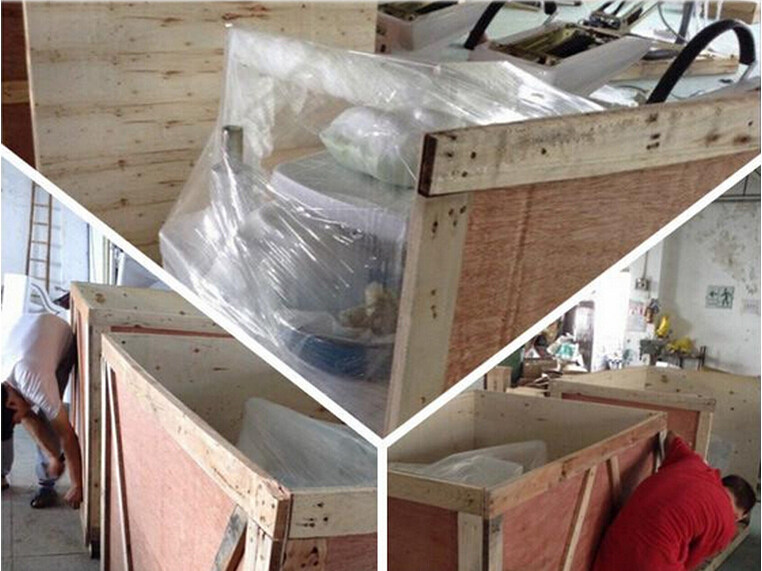 ---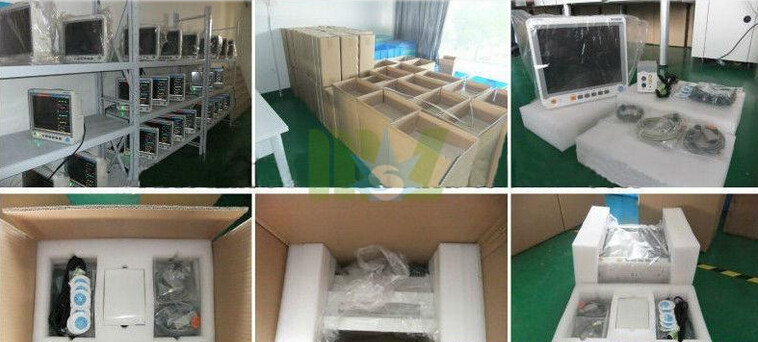 Contact Suppliper