Advanced 3D Digital Ultrasound Equipment MSLPU30, which a high-resolution full digital Black and White Ultrasonic Diagnosis System, supports various linear-array and convex-array (micro-convex-array) probes and has wide application. MSLPU30 adopts advanced digital imaging technology, served by MSL B Ultrasound Machine, Guangzhou Medsinglong Medical Equipment Co., Ltd. China.
Our 3D Digital Ultrasound Equipment MSLPU30, which adopts newly introduced DBF digital beam forming technologies (RDA real-time dynamic aperture imaging; DRA, real-time dynamic sound beam apodization; DRF, real-time point-by-point dynamic reception focusing) and a high-performance full digital central processing module to provide high-quality images.
With a powerful computer processing platform, the system has diverse image processing functions, a humanized operation interface and management system as well as flexible expandability and compatibility. In addition, if you want to get it in a lower price MSLPU30, just have a communication with us please, we can try our best to meet your requirments. We are looking forward to serving you.....
Technical specification
Monitor: 10" LCD
Element: 80
Display mode: B, B+B, B+M, M, 4B
Image gray scale: 256 level
Image storage: >50,000 frames
Scan angle: 60-160 degrees, depending probe, depending on probe
Scan depth: 20mm~240mm
Focus position: Adjustable
Focus space: Adjustable
Measurement: Distance, circumference, area, volume, angle, heart rate, time, velocity, residual urine, etc.
Software packages: General, OB, GYN, cardiology, urinary, small organ
Notation: Date, time, name, sex, age, doctor, hospital name, full screen words edit
Body mark: 43 types
Peripheral port: Video, S-video, USB2.0, DICOM3.0, VGA
Power consumption (MAX): 100VA
using black and white medical CRT display
Probe connector support, the following probes are supported:
3.5 MHz R60/ R50 convex probe; broadband, 2.0MHz-5.0MHz Multi-frequency;
7.5 MHz L40 linear probe; broadband, 5.0MHz-10.0MHz Multi-frequency;
6.5 MHz R10/ R13 Endo-cavity (Endo-vaginal) probe; broadband, 5.0MHz-8.0MHz Multi-frequency;
Other kinds of probes are optional on order request
(e.g. 3.5MHz R20 heart transducer; wide bandwidth frequency, 2.0MHz-5.0MHz Multi-frequency)

Expansion interfaces:
VGA, S-Video, TV Interface
USB2.0 Interface
RJ-45 Network interface
Flexible storage media
Support DeskJet printer, LaserJet printer, video printer and video recorder
Since the beginning establishment of Guangzhou Medsinglong Medical Equipment Co., Ltd, we have been working in the medical field applications and product innovation. After several years of development, now our products are exported to over 110 countries, the United States, Germany, France, Australia, Turkey, Saudi Arabia, Malaysia and Nigeria included. Furthmore, our company has passed the ISO13485 international quality management system certification, CE certification and RoHS certification.
Nowadays, we sell three series ultrasound products including Human ultrasound, Vet animals ultrasound and Ophthalmology ultrasound. Wide ranges of ultrasound such as Notebook B ultrasound, Handheld, 4D ultrasound and other special type of ultrasound products, of which under unique proprietary core technology in the international leading level.
As a developing Medical Devices team, we pursue the goal of "More healthier in technology", and adhere to the idea of "Innovating technology, living healthier". Therefore, we have made a contribution for human health in committing and promoting advanced technologies products for many years.
We are looking forward to cooperating you from differ medical fields around the world, and we firmly believe that we will make you satisfied with our high quality products and good serves.
Welcome to ultrasoundmsl.com, If you have any demand in Ultrasound machine. Please feel free to contact sales@ultrasoundmsl.com
MSL Medical cooperate with DHL, FEDEX, UPS, EMS, TNT, etc. International shipping company, make your goods arrive destination safely and quickly.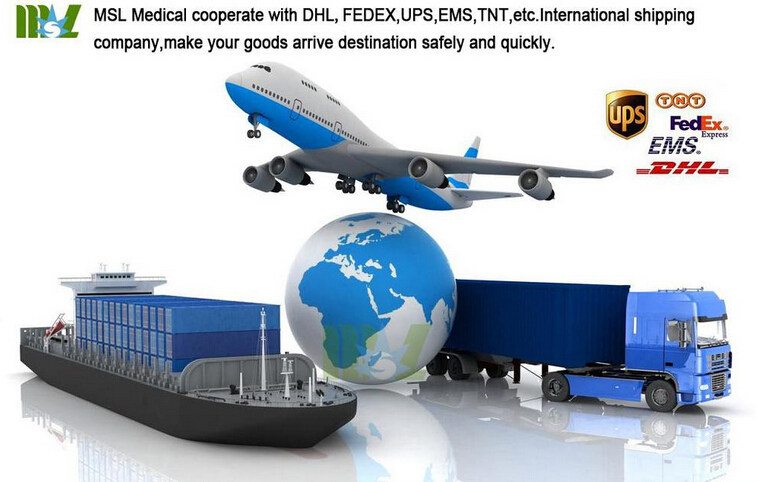 ---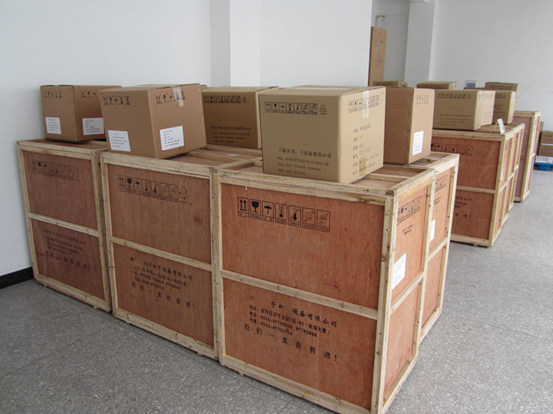 ---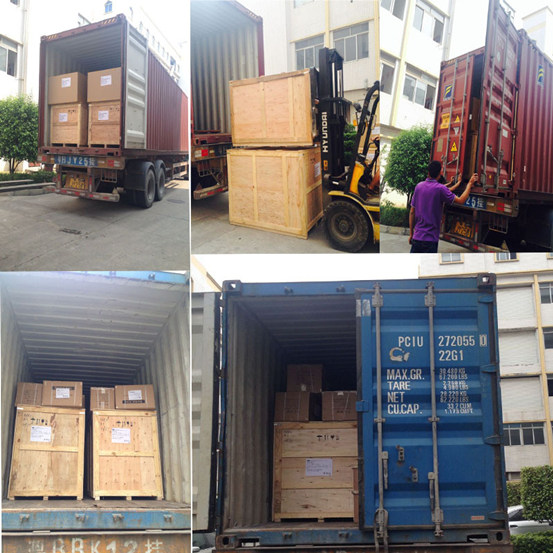 ---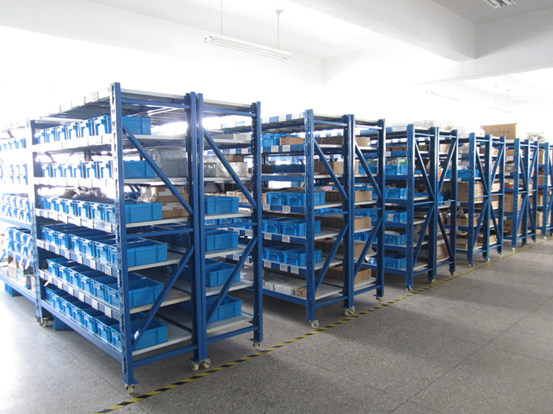 ---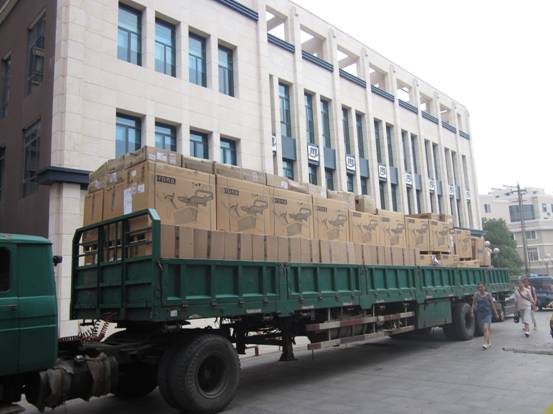 ---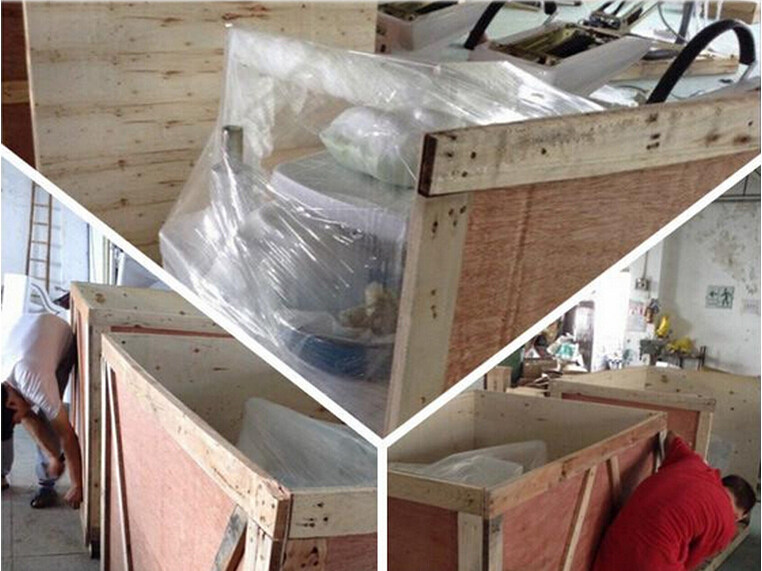 ---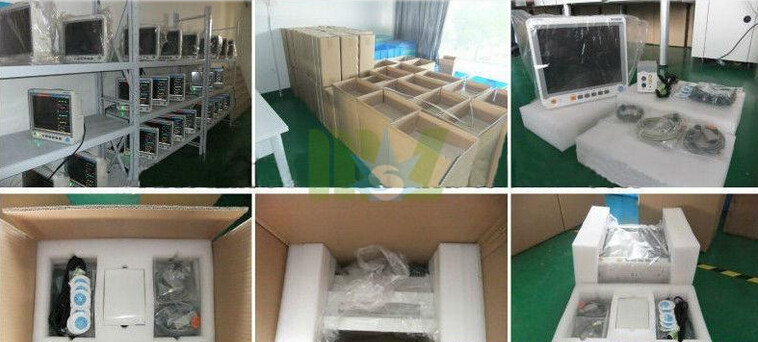 Contact Suppliper